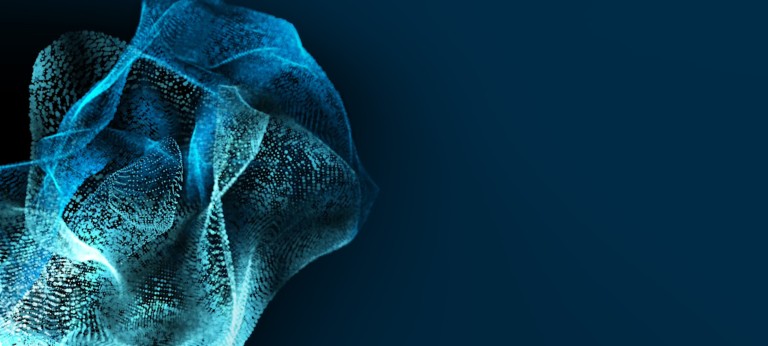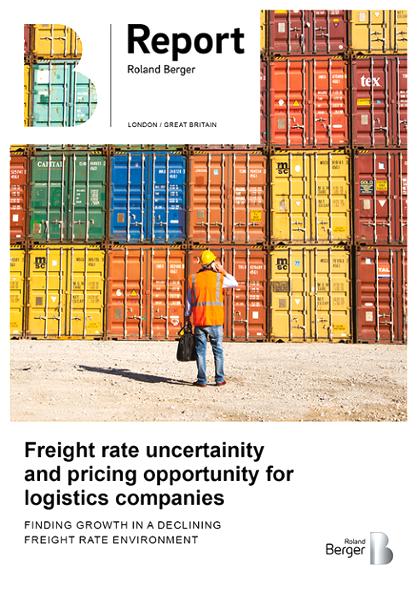 Freight rate uncertainty and pricing opportunity for logistics companies
Finding growth in a declining freight environment
Pre-COVID-19, the logistics sector was often seen as the hallmark of a stable industry operating in a rather low margin but relatively consistent way, with the only meaningful change on the horizon being rapid digitisation. However, the profound impact of COVID-19 means the sector is now going through rapid and lasting change. Following unprecedented spikes in 2020 and 2021, freight rates are set to decline and normalise in the coming years, putting downward pressure on gross profit margins of logistics companies. Within this context, many logistics companies are starting to review and implement best practices, including in pricing by leveraging learnings from within the industry, as well as from other sectors, such as aviation which remains the benchmark for advanced pricing strategies.
From a 2021 base line, the outlook for gross profit per unit appears bleak, however, there is a unique opportunity for logistics companies to create value and achieve sustainable growth. Ongoing volatility in the freight market, including uncertainty on the resilience of volumes given acute macroeconomic challenges, and continued supply chain disruption make the need for an agile and responsive supply chain partner evermore mission-critical. Therefore, logistics companies can build on developments over the last two years by laying the groundwork for better pricing management in order to succeed in an environment of declining rates and maximise the value from the critical services they provide to customers.
The vast majority of logistics companies are relatively unsophisticated in pricing management. We use a framework to support companies to better understand their capabilities and gaps across the four building blocks for pricing excellence. By reviewing their position across these four areas, logistics companies can understand where they stand and identify tangible levers to embark on the journey to pricing excellence and maximise this unique opportunity.
Register now to download the full study including key insights, new developments as well as future challenges for players in the industry. Additionally, you get regular insights into logistic topics.