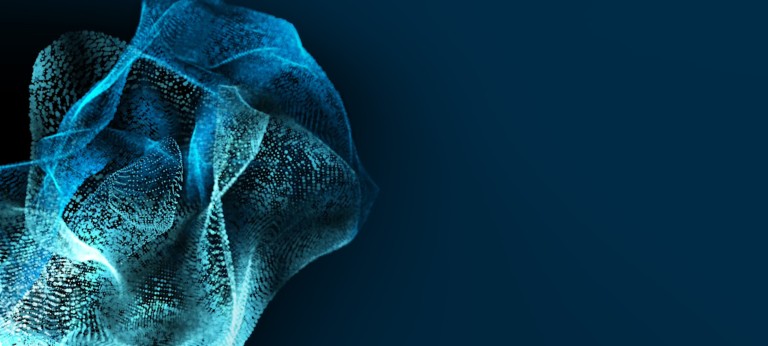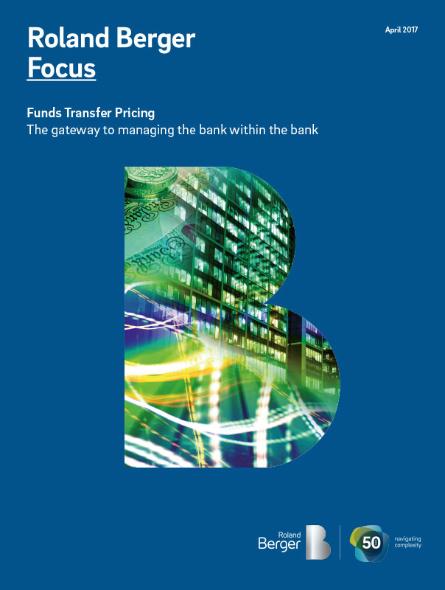 Funds Transfer Pricing
Funds transfer pricing ("FTP") is both a regulatory requirement and an important instrument for at least managing the bank's internal market for liquidity, their interest rate and FX position. From the strategic point of view, FTP can be used to impact the balance sheet structure directly. It is the gateway to managing the bank within the bank.
Furthermore, FTP is the key to measuring risk-adjusted profitability, taking into account maturity transformation (interest rate and liquidity) and non-linear effects (e.g. contingent liquidity risk). It enables liquidity (interest rate) costs, benefits and risks to be transferred from Treasury/ALM functions to the originating customers, products and business lines.
Rolling out an FTP mechanism enables product pricing and profitability management, while also addressing the impact of liquidity and interest rate risk separately on the balance sheet.
In order to analyze the as-is situation relating to FTP, Roland Berger Treasury/ALM experts have amalgamated the knowledge acquired from recent project work with the results of a survey of German EBA banks. The insights gained are the subject of this study.
Our integrated approach provides for the successful design and implementation of an effective and efficient FTP system – we accompany our clients until rollout.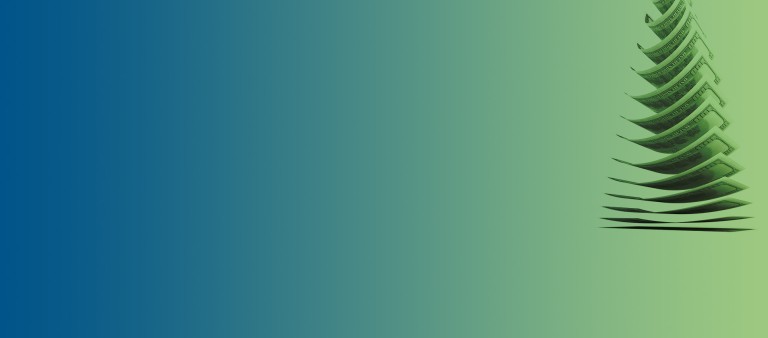 Funds Transfer Pricing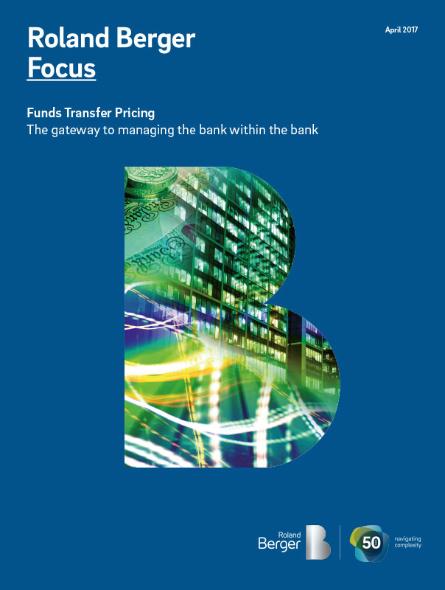 The gateway to managing the bank within the bank.
Published May 2017. Available in