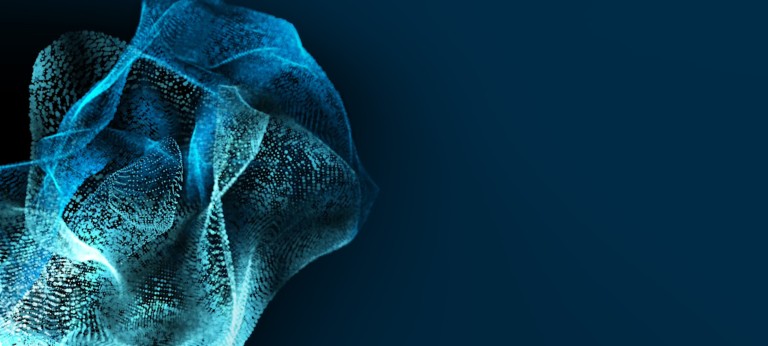 Future of European Consumer Finance
A Eurofinas Roland Berger Joint Survey
Our Future of Consumer Finance Survey provided top industry executives with a unique opportunity to share their views on themes that would shape the future of consumer credit by 2021. After a successful first initiative in 2015, the 2018 edition is the second survey of its kind by Eurofinas, collaboratively carried out with Roland Berger, and allowed industry practitioners to benefit from a project that looks at the challenges our industry faces.
Future expectations for the industry were collected from companies in 13 European countries.
About the survey
The full version of the study with the key results can be found via this link .