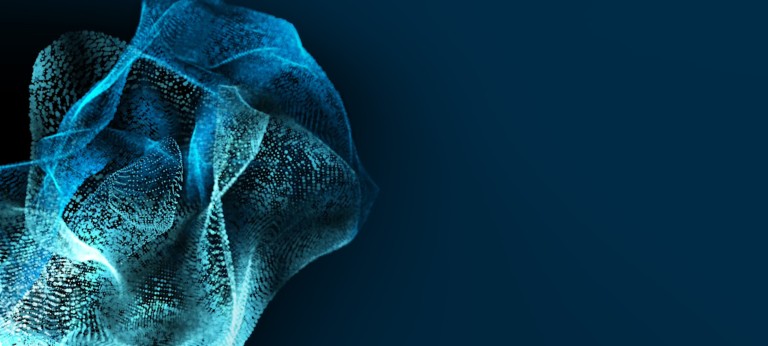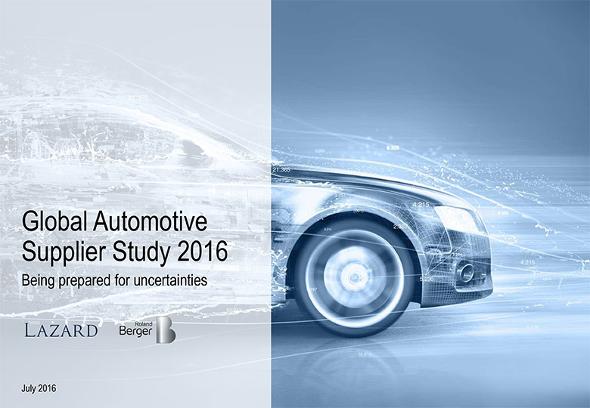 Global Automotive Supplier Study 2016
Supply and disruption
From e-mobility to self-driving cars, the global automotive industry is facing some of the most radical changes in its history. In particular, parts suppliers will need to adapt to disruptive trends in technology and completely new business models in order to remain competitive in the future. Produced in collaboration with financial services firm Lazard, this exclusive study analyzes the current state of more than 600 global automotive suppliers, highlighting opportunities as well as challenges for the sector.
While 2015 was another excellent year for automotive suppliers with global EBIT margins at a record high of 7.4 percent, volatility increased and global revenue growth slowed. The ongoing year-over-year improvement that the supplier industry has enjoyed since 2010 has largely come to a standstill. "With profitability at record highs in 2015, international automotive suppliers are in good shape at first sight," says Felix Mogge, partner at Roland Berger. "But besides shrinking revenue growth they will have to cope with growing market volatility across the globe and have to face revolutionary changes in technology as well as new mobility concepts in the near future."
According to our study, global vehicle production is expected to grow only moderately at around two percent in 2016 and beyond. This means suppliers will have to rely on other factors to stabilize or even drive up their margins and remain prepared for sudden macroeconomic turmoil that could lead to substantial short-term reductions in demand.
Electrified vehicles
Beyond the potential global market cool down, technological disruption remains at the top of the supplier CEO agenda. Though there will be opportunities for agile firms, there is tremendous uncertainty as to exactly when and where they will unfold. The total component market value is expected to rise from 700 billion euros in 2015 to more than 850 billion euros in 2025, however, profit pools will substantially shift between segments and in some cases even toward new industry players. On the powertrain side, the development of e-mobility is gaining a lot of momentum as the market for electrified vehicles grows by a factor of seven to ten over the next decade.
Meanwhile, demand for assisted and automated driving components is likely to increase by a factor of five and reach a global volume of almost 30 billion euros by 2025, but there will be fierce competition in this segment, for example, from tech giants. As such, suppliers will have to redefine their core competencies and adapt accordingly to secure market share.

Global Automotive Supplier Study 2016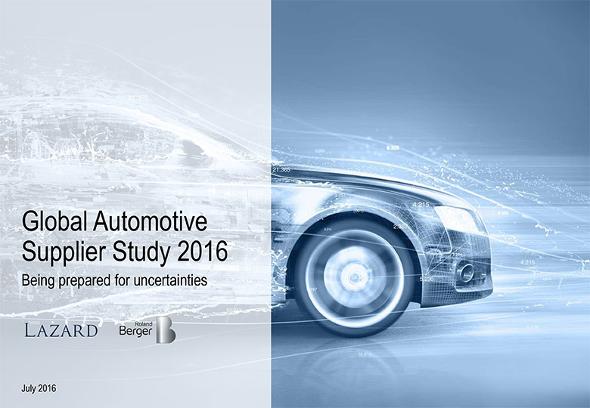 Being prepared for uncertainties
Published July 2016. Available in