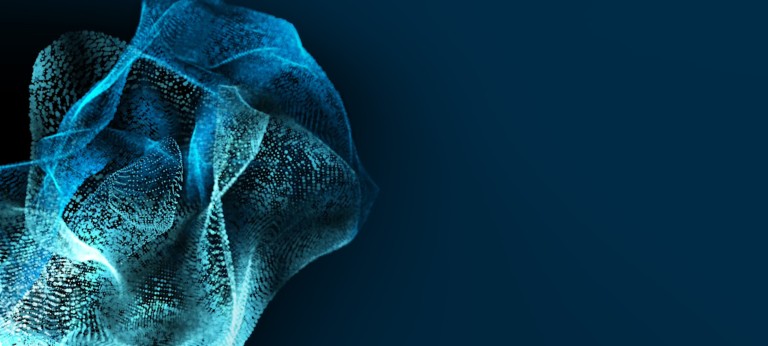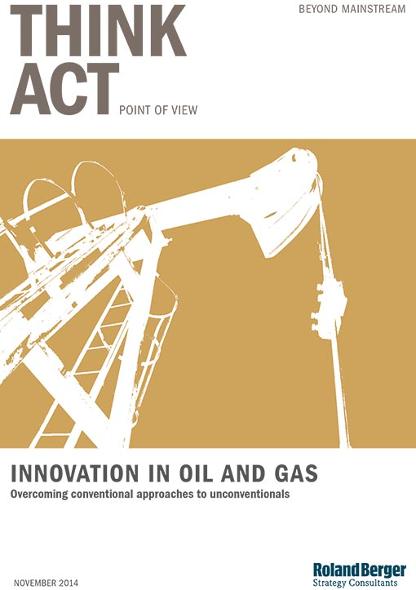 Innovation in Oil and Gas
With less than half a percent of revenues spent on R&D, the oil and gas industry has one of the lowest levels of R&D intensity of any sector. Nevertheless, with the shift in focus towards unlocking the vast reserves in unconventional formations — which we define broadly to include tight oil and gas, oil sands and heavy oils — the need for innovation has increased dramatically. Driven by a combination of economics and environmental pressures, new technology solutions are essential to fully realize the opportunity.
In our view, much more can and should be done to create the right conditions for technology breakthroughs in unconventionals. Despite an increase in upstream technology spending, in general the industry has continued to focus on incremental R&D rather than on more radical innovation. As a result, major breakthroughs remain elusive. Innovation in Oil and Gas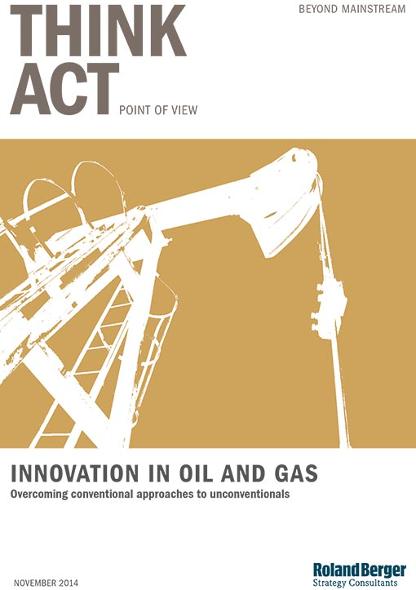 Overcoming conventional approaches to unconventionals
Published November 2014. Available in