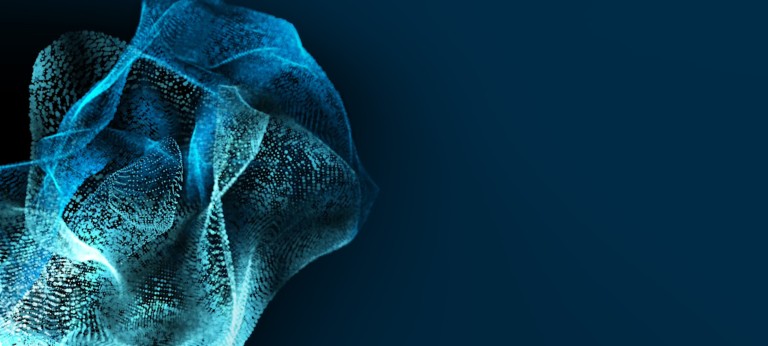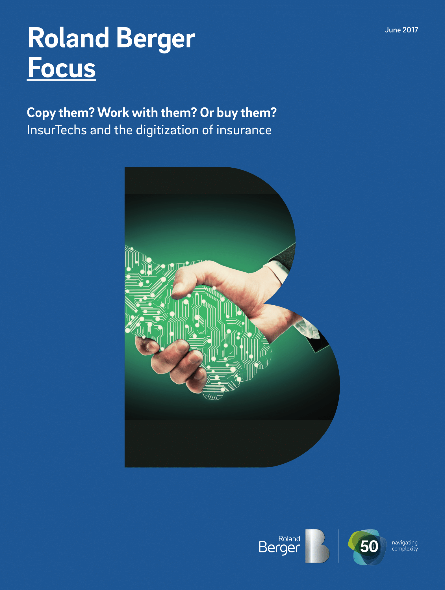 INSURTECHS AND THE DIGITIZATION OF INSURANCE
Do innovative and agile InsurTechs pose an existential threat to incumbent insurers? What business models are the newcomers already applying successfully? Which ones are rapidly approaching market readiness? And which ones have the greatest potential to radically transform the industry?
This study explains the most important strategic issues surrounding digitalization in the context of insurance. It also spells out how incumbent players can maintain their competitive edge going forward by drawing on their genuine strengths, adopting new business models – or combining the two.
The authors argue that although the start-ups with the greatest potential to disrupt the insurance landscape – InsurTechs with a background in artificial intelligence, smart sensors and data analytics – are still far from market-ready, the time has now come for insurance companies to develop and implement digitization strategies that are tailored to their own organizations. In the process, they can invest in strengthening existing business models, and they can improve the customer experience and the efficiency of their processes. Alternatively, they can seize the opportunity afforded by applications such as smart analytics to develop new business models and occupy new ecosystems.
Whichever route they take, the time to act is now. InsurTechs have an important role to play in this realignment – be it as challengers and competitors, as innovative partners, or as attractive acquisition targets.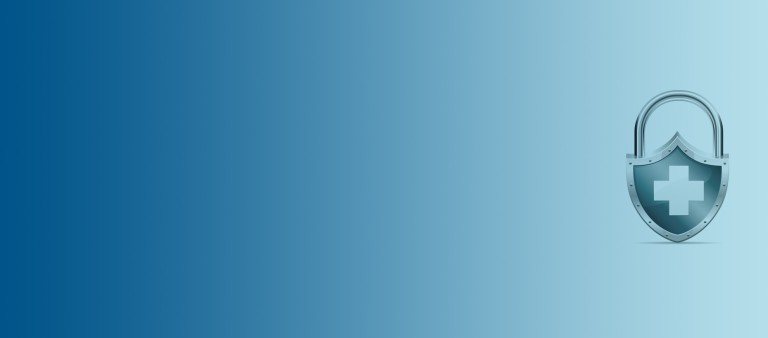 InsurTechs and the digitization of insurance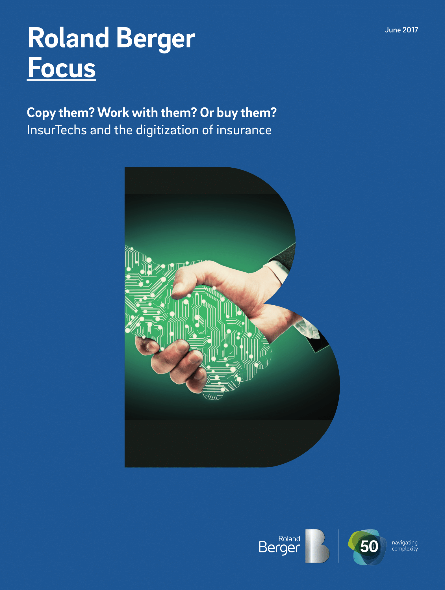 Published June 2017. Available in