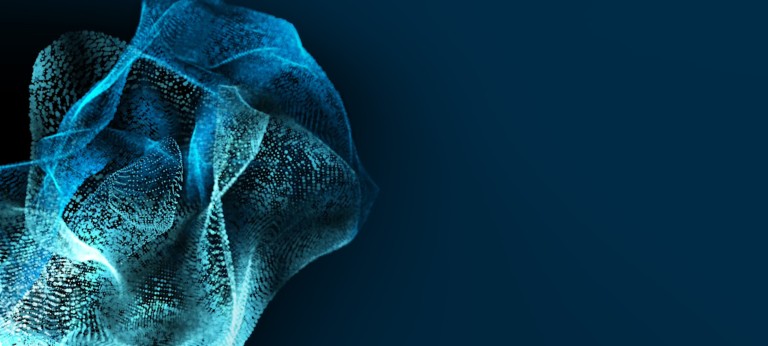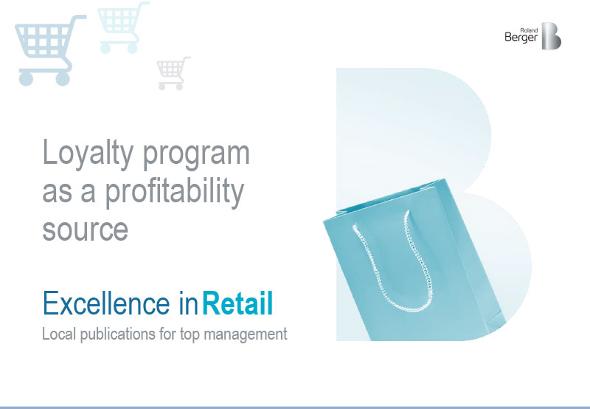 Loyalty program as a profitability source
Loyalty programs are an efficient tool for retaining and expanding your customer base. They provide an opportunity to attract new loyal customers and retain existing ones. Four key directions play an important role :
Personalization: From high-level customer overview to Big Data analysis and unique knowledge.
Transformation of mechanics: From bonuses for purchases to customized rewards for behavior.
Adaption of marketing mix across all channels: From inconsistency to unified approach across all customer interaction points.
Efficiency: From planning of individual effects to unified plan and additional funding for new initiatives thanks to cost reduction and operational excellence.
The vast majority of Russian companies are not yet utilizing the opportunities offered by loyalty programs. To access the full range of possibilities, our study shows how to increase loyalty programs and develop them in four steps. This includes diagnostics measurements, creating a strategic concept, focusing on the details and implementing these new processes.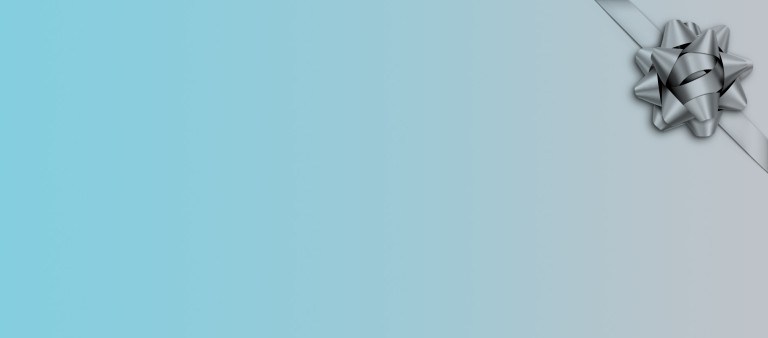 Loyalty program as a profitability source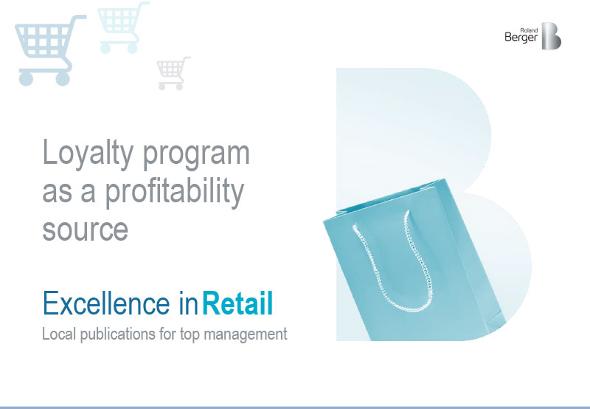 Published April 2017. Available in