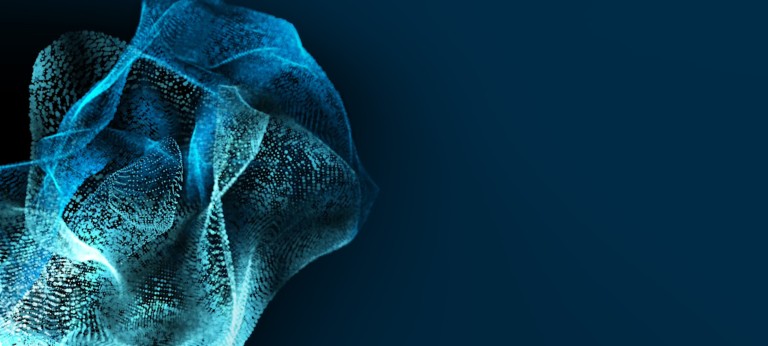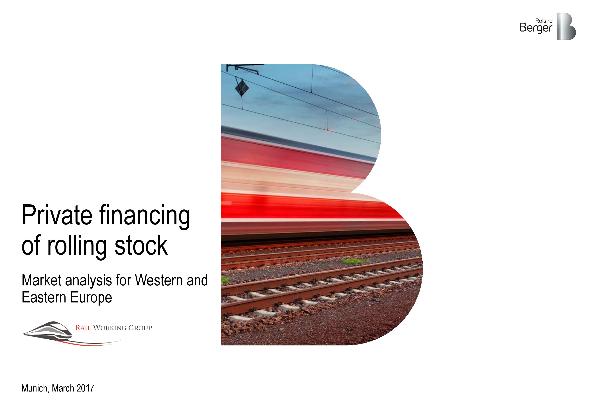 Private funding plays crucial role in rail
Between 2013 and 2015 private investment in rolling stock (all engines and carriages used on a railway) increased considerably - now representing 20 percent of the total cost, compared to 12 percent between 2011 and 2013. This finding is all the more significant because it takes place against a backdrop of declining investment in rolling stock.
Our study, undertaken with the Rail Working Group examines the extent to which rolling stock procurement in Europe is directly or indirectly publicly funded. The study analyzes 440 rolling stock procurement projects in 22 countries across Europe.
Results show a marked difference between Western and Eastern Europe. In Western Europe, private finance accounts for 22 percent of total investment, compared with only 11 percent in Eastern Europe.
This new study reaffirms the clear correlation between deregulation of rail markets and private finance, which we presented in our 2016 analysis. The more markets are opened up, the greater the role private capital plays in financing new railway equipment. Private funding plays crucial role in rail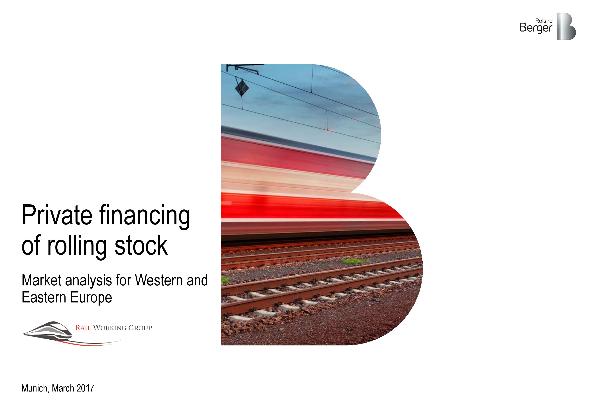 Market analysis for Western and Eastern Europe
Published March 2017. Available in