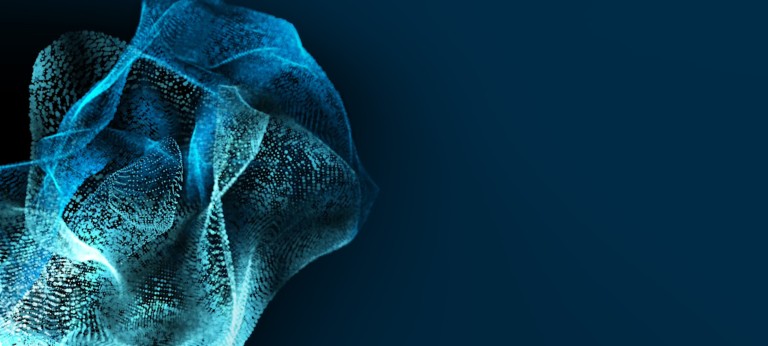 Second life and recycling: Enabling a circular battery economy
With a rapidly growing battery market, sustainable end-of-life solutions are needed
Existing and upcoming regulations demand a more sustainable handling of used and waste batteries. Second-life applications and recycling are the two main options for dealing with a battery at the end of its first life cycle. In this publication we assess the status quo and look at possible future developments for each option.
Second use and recycling of batteries are the key enablers for a circular battery economy and can significantly reduce their environmental footprint.
Due to their remaining functionality and high content of critical and valuable raw materials , used and waste batteries from electric vehicles (EV) and other electric mobility applications are a prime target for second use and recycling. Waste batteries deemed unusable for any applications can be recycled. Used batteries can be given a second life in other applications. Stationary storage systems are the main beneficiary of such repurposed batteries.
We look at second life and recycling options, recovery rates and technologies, and the challenges involved.
Opportunities and challenges: Three end-of-life (EOL) battery options
Battery reuse through repair, refurbishment or remanufacturing can be viable options, especially in the event of technical defects during the warranty/duty of care period. However, most batteries are currently not designed for reuse and it is often cheaper to replace them with a new one.
Battery repurposing, especially for low cycle applications (e.g., uninterrupted power supply), offers the potential to extend the lifetime and therefore the profitable utilization. However, repurposed batteries need to compete technically and economically against new batteries specifically designed for this use case.
Battery recycling enables a circular value chain by recovering critical raw materials such as nickel, cobalt and lithium, which can be used to produce new batteries. However, most recycling processes are not yet able to recycle LFP profitably.
Navigating the choices: Recycle, repurpose or reuse?
Repurposed batteries can bring cost and sustainability advantages to consumers, especially if lifecycle emission pricing is implemented. However, there are several factors to take into account. The battery's design and composition must be appropriate for the intended new use, and enough batteries must be accessible to meet the demand. Additionally, the remaining state of health (SoH) and available charging cycles must be satisfactory for the new application.
Discover the most suitable option for battery producers, OEMs and cell makers by downloading our latest publication now.
Register now to download the full PDF including key insights, new developments as well as future challenges and new opportunities for the electronics and battery industry.