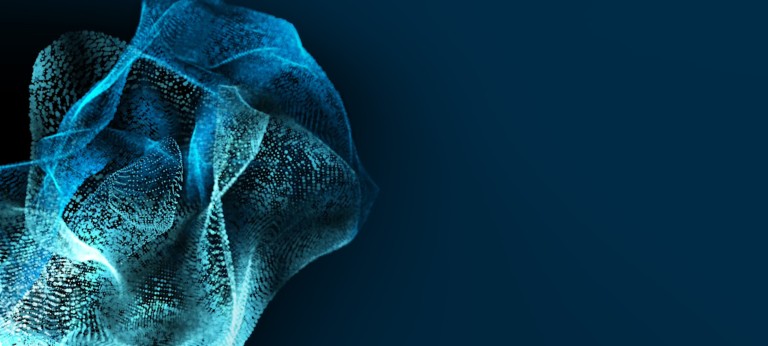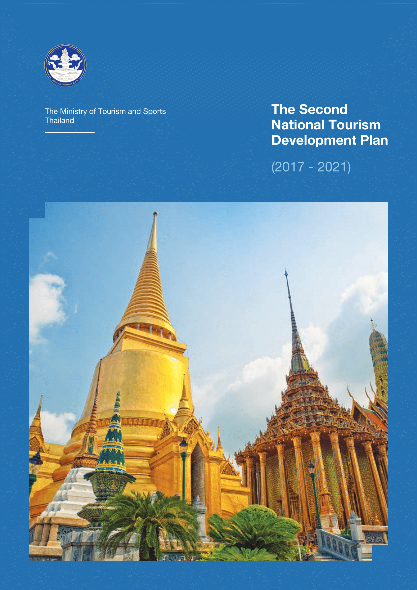 Taking Thailand's tourism to the next level
Tourism is one of the most prominent and fastest growing industries in the world. In 2015, the tourism industry generated more than USD 7.8 billion in value, which accounted for 9.8% of global GDP. Thailand has developed its own unique and unrivalled tourism brand. The industry contributes almost a fifth of Thailand's economy in 2015 and grows year-on-year.
The Second National Tourism Development Plan (2017-2021) outlines the country's tourism strategy and development roadmap for the next five years. Planning these years is essential, not only to sustain Thailand as a destination of choice, but also to ensure the country's brand longevity beyond this period
Building on the previous tourism development plan, the new plan identifies Tourism Thailand's brand strengths vis-à-vis external competitors, the needs of today's tourists as well as global tourism trends that must be taken into consideration. On this basis, five strategies will address the country's tourism challenges and bring the industry to new heights:
Development of tourist attractions, products and services, including the encouragement of sustainability, environmental friendliness
Development and improvement of supporting infrastructure and amenities, without inflicting negative impact to the local communities and environment
Development of tourism human capital's potential and the development of tourism consciousness among Thai citizens
Creation of balance between tourist target groups through targeted marketing that embraces Thainess
Organization of collaboration and integration among public sectors, private sectors and general public in tourism development and management including international cooperation
55 detailed initiatives will support these strategies and will be executed in close coordination of the stakeholders; they aim to bring the country closer to its 2036 Tourism Vision. The vision aims to underscore Thailand as the world's leading quality destination, through balanced development while leveraging Thainess to contribute significantly and sustainably to the country's socio-economic development and wealth distribution. This is not lip-service, but an elaborated goal to let tourists experience the true Thailand now and for years to come, and to make sure the spoils of tourism are enjoyed by all tourism stakeholders and Thailand's citizens.
This comprehensive plan is based on interviews, inputs and ideas from industry and government stakeholders, as well as the public. Five focus groups were hosted across the nation, nearly 60 tourism experts and two public hearings with input from more than 1,000 industry stakeholders were taken into consideration. Taking Thailand's tourism to the next level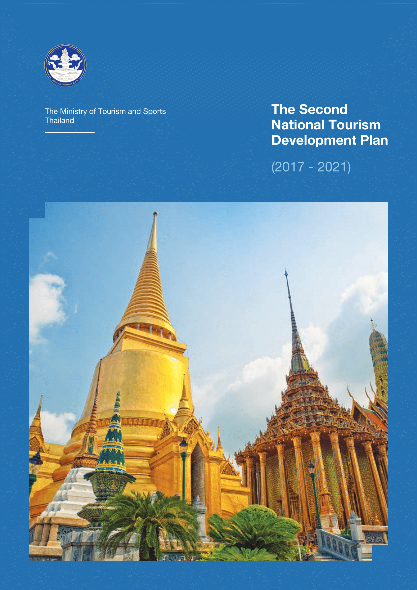 The Second National Tourism Development Plan (2017-2021)
Published July 2017. Available in