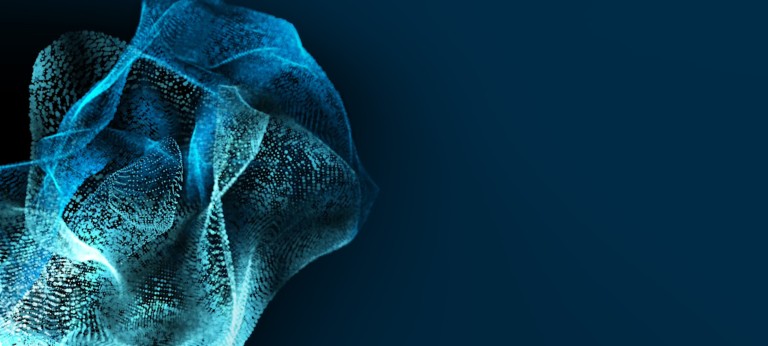 The COVID-19 Emergency Room
Successfully navigating through the Covid-19 crisis
Roland Berger's Emergency Room combines project management structures and implementation support for all of the challenges posed by Covid-19, making the Emergency Room the central point of contact, ideally reporting directly to the Executive Board. The Emergency Room bundles three key topics: PMO, action tracking and a task force.
PMO: A Project Management Office (PMO) is set up as a central point of contact and coordination for the challenges posed by Covid-19. The main tasks of the PMO include preparing a daily status report, establishing hotlines for employees, customers, suppliers and other stakeholders, and coordinating and controlling all relevant groups of people and activities being taken in connection with Covid-19 (e.g. internal task forces for specific topics).
Action tracking: An action tracking tool is put in place to monitor and report on the measures identified. This enables the PMO to centrally coordinate the large number of measures that need to be taken in connection with Covid-19. In addition, it ensures that there is always transparency for both employees and managers regarding the implementation status of the measures.
Task force: Dedicated, centralized capacities are established for the immediate and medium-term topics being dealt with in the context of Covid-19, including rapid analyses, development of project measures and support for their operational delivery. The task force operates across hierarchies and can be deployed at short notice in all areas 24/7. After alignment with the Executive Board, specific decisions relating to the topics are made by the task force within a predefined framework, thus relieving top management from the need to be directly involved with some of the current flood of tasks and decisions.
Roland Berger supports companies both in setting up the Covid-19 Emergency Room and, if necessary, in running it.