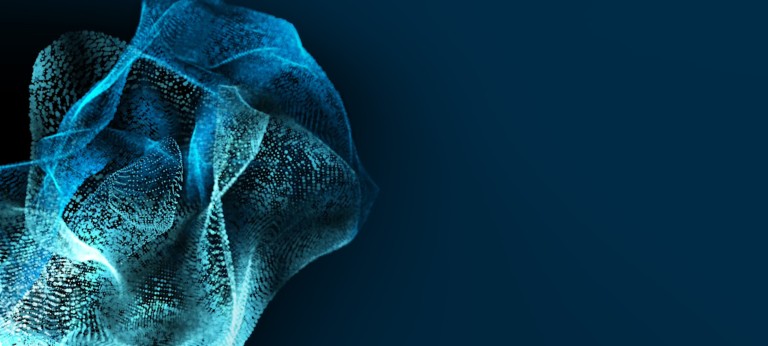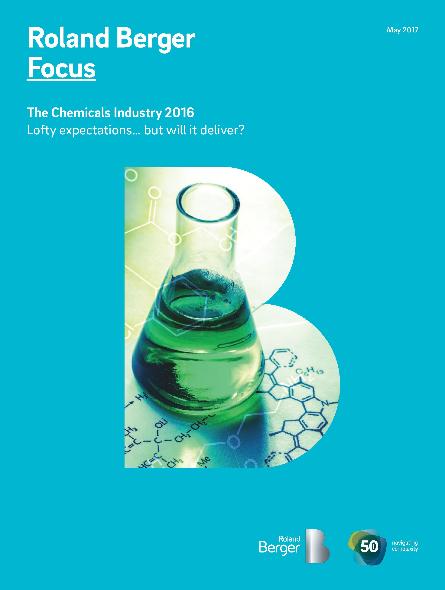 The Chemicals Industry 2016
In this annual review of chemicals company performance, chemicals volumes grew, returns to shareholders increased – and the industry strengthened overall. However, uncertainty abounds and significant disparities remain between "Winners" and others. In this document, we deep-dive into industry-level financials, and individually evaluate 10 chemicals industry players, to understand how different companies are navigating today's complexities to generate profitable growth and shareholder returns.
After 3 years of negative growth and sub-cost of capital returns, the chemicals industry demonstrated a marked improvement in 2016 versus 2015. Growth has returned. Over half of chemicals companies we analyzed have delivered returns above their cost of capital – a 7% improvement over 2015. Transaction volume is at record levels reflecting more aggressive portfolio management and business positioning despite high valuation multiples. A number of companies, many of which we classify as Winners, are setting the foundation for further enduring growth.
Beneath the surface, there are numerous challenges that keep us from declaring victory – yet. Current levels of growth are nowhere near historical levels. There are a number of industry sectors that continue to struggle and that may require further restructuring and consolidation. There are also a number of macro changes on the horizon. These include a wave of shale gas related expansions; the evolution of China's economic, energy, and environmental policies impacting global supply/demand; increasing nationalism and shifting rhetoric on global trade policy; and increasing political and economic uncertainty. Any of these could quickly impede the nascent recovery momentum.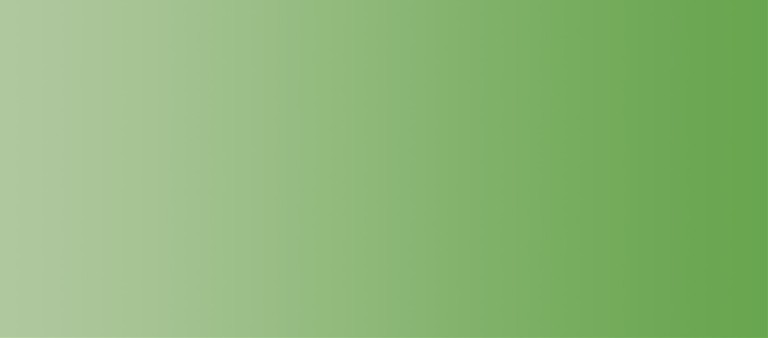 The Chemicals Industry 2016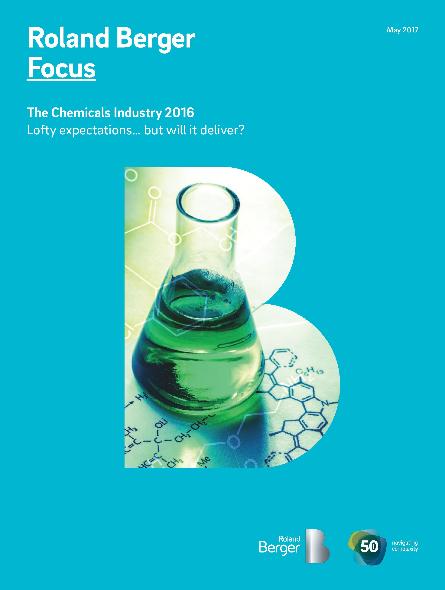 Lofty expectations… but will it deliver?
Published May 2017. Available in