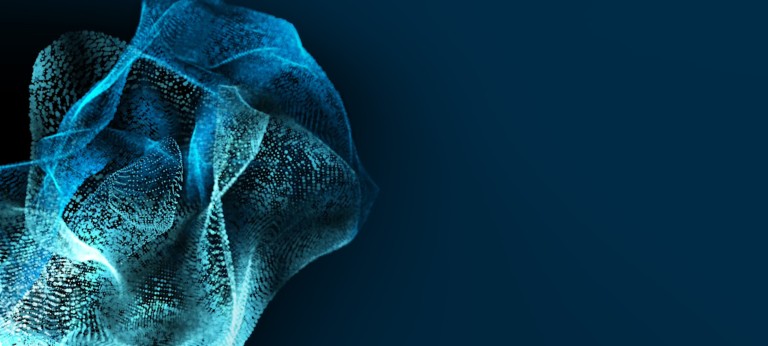 The car factory of tomorrow is digital
The impact of digitization on the automotive industry is usually discussed in a consumer-related context. But the next digital revolution is not about the consumer, it's about productivity. "There are annual savings of $16-32 bn waiting to be realized for domestic automotive production in the U.S. This equals 10-20% of the addressable production costs and is realized by following a trend which is also known as the fourth industrial revolution, or simply Industry 4.0.", says Stephan Keese, a Senior Partner with Roland Berger.
A new study by Roland Berger (find the PDF for free download below) analyzes the prerequisites for these developments and comes to a clear conclusion: The U.S. ticks all the right boxes to be the ideal playground for the digitization of manufacturing.
Compelling cost savings to be expected
Digitization of manufacturing offer abundant opportunities to increase efficiency and reduce cost. The savings potential spans over the full value chain, from manufacturing, to logistics, to maintenance costs. Relative to traditional auto manufacturing plants digital factories can produce a higher number of derivatives and variants on the same assembly line without major changeover costs, with a faster time-to-market, and a higher quality.
This results in a better utilization of capacities and balanced plant and staff deployment. "Since OEMs will need to invest in new plants and technologies, choosing a digital factory will ensure these plants are the best able to meet the demands of the future", Roland Berger Senior Project Manager Christian Boehler puts it.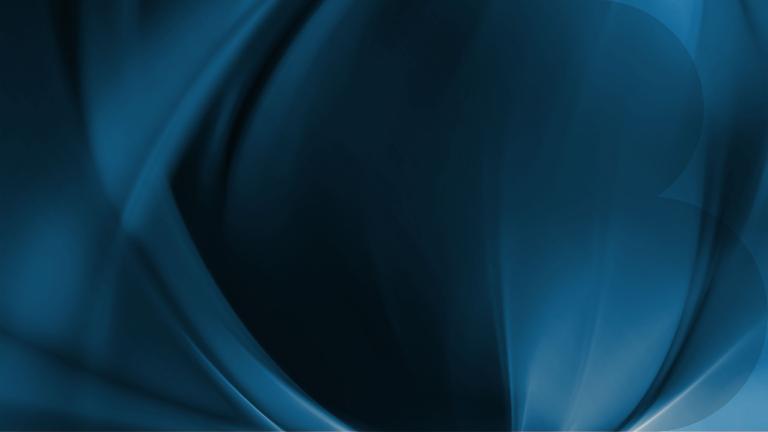 Total operations cost reduction with digital factories.
The time is right
The U.S. is the ideal place for digital factory investments for these four reasons:
Technology:
The U.S. is home to eight of the top ten information technology companies and established technology hubs like the Silicon Valley. They create tech clusters that the auto sector can tap into.
Infrastructure:
Close physical proximity will be required, which exists in automotive hubs like Michigan or South Carolina, for example.
Labor force:
The U.S. has over 3,200 institutions that graduate over 570,000 STEM students each year. However, the "war for talents" is strong presently and needs to be managed closely.
Government support:
The U.S. is an attractive place to invest in digital factories due to the amount of federal and local incentives.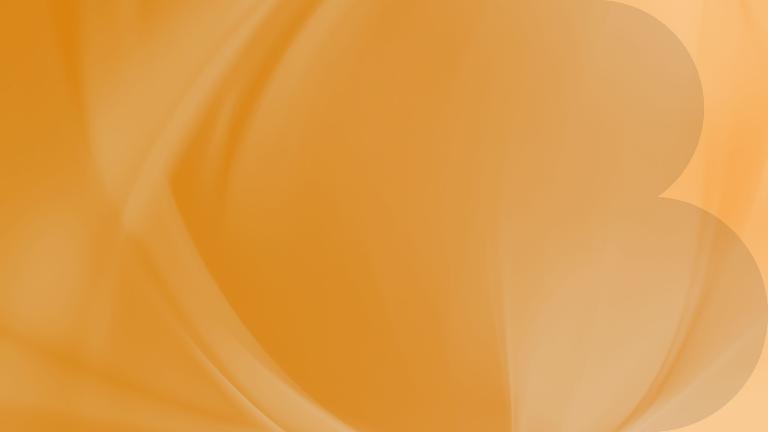 " Up to $32bn auto manufacturing productivity savings p.a. through digital factories in U.S. "
Stephan Keese
Senior Partner, Managing Partner United States
The next logical step for OEMs and suppliers
Through 2020, pilot programs and retrofitting can be expected for existing factories. A broader adaptation of standard solutions and a gradual replacement of most machinery are most likely to take place around the year 2025. The final "full" transition to digital factories is projected for approximately 2030.
To kick off digital factories, companies need to proactively develop their own digital factory ecosystem. Stephan Keese says, "The battle for digital factories has already started. With stronger domestic production based on digital factories, 'Made in USA' can once again become a true competitive advantage."
Photo Credit: Nikada / iStockphoto Digital Factories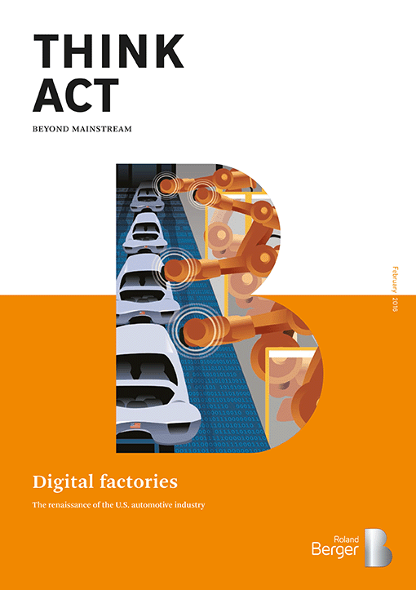 The time to capitalize on digital factories is now.
Published March 2016. Available in