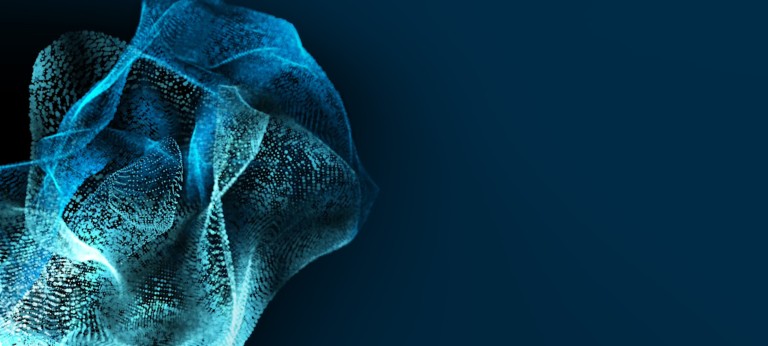 The digital future of B2B sales
In German and US companies alike, almost half of all buyers are under the age of 35. The way this generation gathers information, communicates and forms relationships differs immensely from the way older generations do it.
Digital natives are used to buying consumer goods conveniently online and are transferring this experience to their B2B dealings. Their buying process is often largely digital as a result. By the time they make their first contact with a sales person, 57 percent of their decision process is already complete.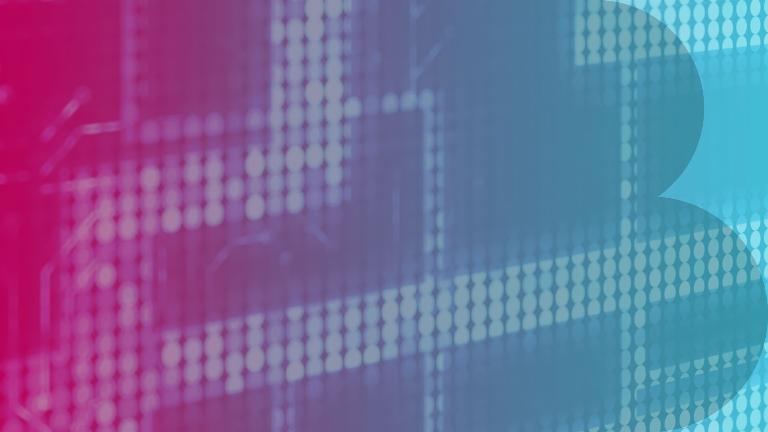 Roland Berger's Ralph Lässig on the future of B2B sales
As Ralph Lässig, Partner at Roland Berger, explains, "Digitization of the sales organization is therefore a key success factor. Any company that fails to adapt its business to the needs of this new generation of buyers is jeopardizing its ability to compete in the long run." The Roland Berger experts teamed up with Google to carry out a survey of almost 3,000 decision makers in the sales organizations of B2B companies.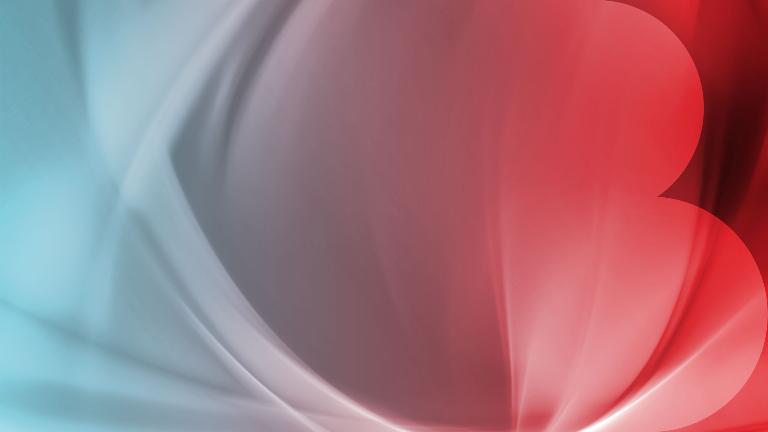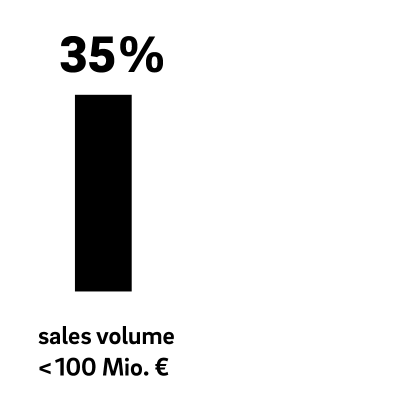 Companies without digital sales channels are still a reality.
Their findings are summarized in a new Roland Berger study (free PDF download below). One of the key findings is that although 60 percent of survey respondents are aware of the importance of a digital sales channel for their future business success, only 42 percent have a strategy in place to expand their digital footprint, while 33 percent don't even offer customers the option of ordering products online.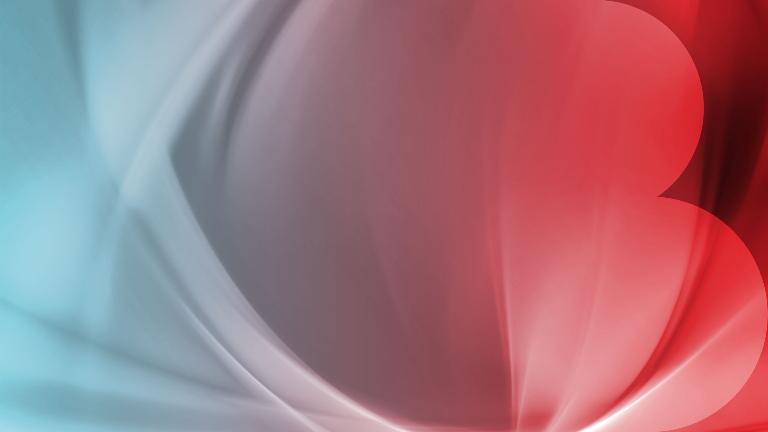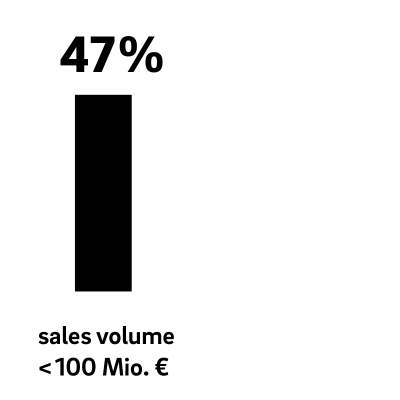 A relevant share of companies says: Digitization is not as strategic a goal for us. The digital future of B2B sales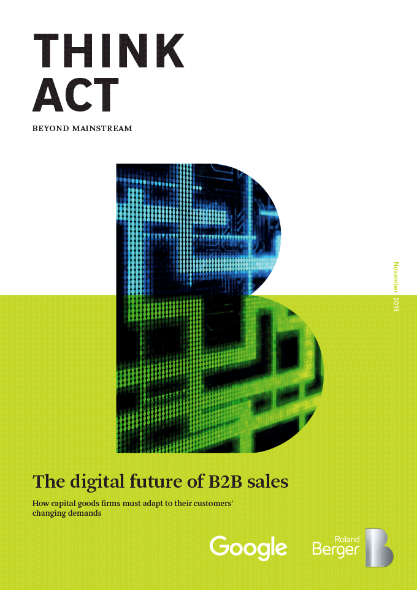 How capital goods firms must adapt to their customers' changing demands
Published November 2015. Available in