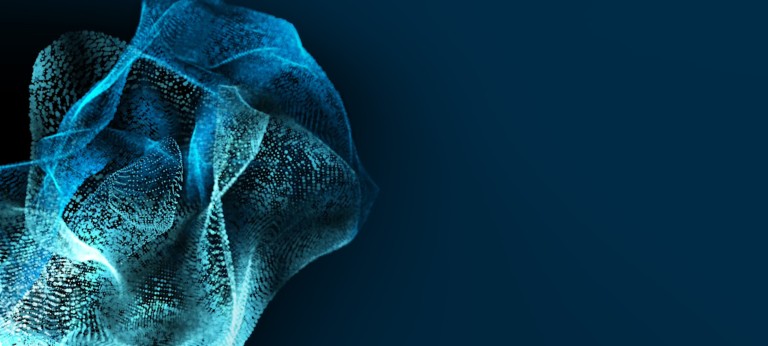 The future of smart sensors
Sensors can be found all around us and their prevalence is growing. Why are sensors integral to modern society? What are the key trends to watch out for? In this interview Michael Alexander answers five questions on the most important developments in the smart sensor sector.
Why are sensors gaining increasing importance? What are the most notable trends when it comes to sensors?
Sensors play a pivotal role in modern technology, particularly with the advent of the Internet of Things. From inertial navigation systems in cell phones and smart wearable systems for health monitoring to autonomous driving – demand is rapidly growing. Unit sales of almost 30 billion are expected by 2020 – a CAGR of an impressive 17 percent.
Not quite so. One of the most significant developments is that while unit sales are increasing, prices are falling sharply as a result of factors including competition between suppliers. With this downward pressure unlikely to let up anytime soon, achieving sustainable profits is a challenge.
Some players in the sensor sector have figured out ways to adapt to market changes better than others. What are some examples of best practice cases?
Swiss electrical measurement specialists LEM, the world market leader in Hall-based current sensing, is achieving success by focusing on measurement quality for industrial and automotive applications, while reducing size and costs. The Israeli company Mobileye, producer of advanced driver assistance systems, has found success through low-power, inexpensive computing platforms running a sophisticated object-recognition algorithm based on artificial neural networks that meet automotive qualification requirements. Even the US giant Amazon has captured part of the smart sensor value chain with the introduction of the Echo, which includes a CMOS-integrated microphone array that connects directly to its cloud-based Alexa Voice Service.
What are the three strategic options identified by Roland Berger for players in the field of smart sensors?
Our first strategic option is Analog Now. This strategy involves focusing on performing measurements while meeting environmental constraints. Companies pursuing this strategic option typically face strong cost pressure and target either high volume or very special niche markets.
The second strategic option is Smart Plug & Play. Companies pursuing this strategy focus on local processing and end-user convenience. Depending on the application and types of sensors, the Smart Plug & Play option may not require ownership of the physical sensor. This option is therefore a valid strategy for players able to provide unique advanced processing know-how but who do not themselves own or produce any sensors.
The third strategic option is large-scale Sensor Fusion. This approach involves focusing on cloud communication and multi-sensor or multi-device data processing. The strengths of players pursuing this strategy typically lie in handling Big Data.
How can companies in the Internet of Things value chain capture maximum value from sensors?
The first task is to identify what sort of company you really are. We have developed a specific approach that provides insights into the different sorts of players out there. On this basis we have identified three archetypes. We start by defining the overall framework or architecture for sensor applications. We do this by looking at the various requirements for the different applications of sensors and grouping these requirements into six separate clusters. The next step is to take a close look at companies' current product offerings, technologies and competencies. Companies create value in different cluster areas to varying extents.
For more details read our study Smart strategies for smart sensors .