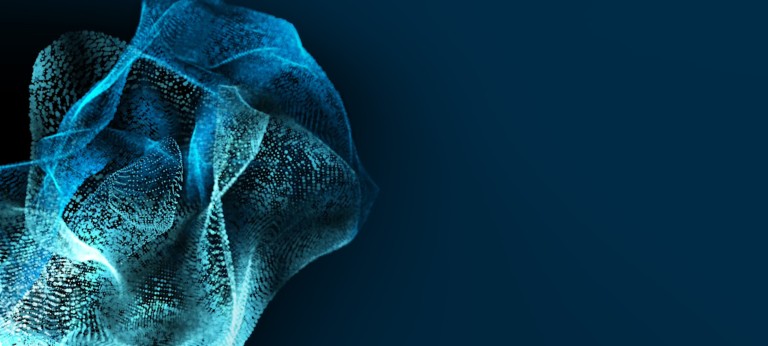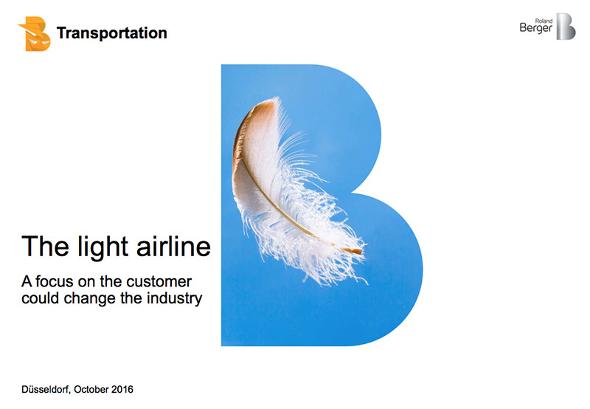 The light airline
A few innovative airlines are reducing their operational footprint and focus on the customer. A new "lighter" type of airline is being born. This new light airline puts flexibility and the customer at its center. Fleet and crew management are outsourced for efficiency reasons.
Based on their commercial platform, light airlines build their product portfolio à la carte. This means flexibility at lower costs. A strict focus on commercial activities allows these airlines to introduce differentiating products and make passengers an "asset".
The rather formalized aviation business won't go fully "light" tomorrow. However, the rules of the game are set to change. Traditional airlines will have to deal with further pressure on operating costs. Potentially, they run the risk that their products and services become a mere commodity. For OEMs, we see the need to work increasingly with leasing companies and "intermediaries" instead of the airlines alone. One effect may be a higher degree of standardization of the aircraft equipment, e.g. seating, galleys, cockpits.
Looking even further ahead, these new types of airlines may serve as accelerators for the more "visionary" aviation concepts.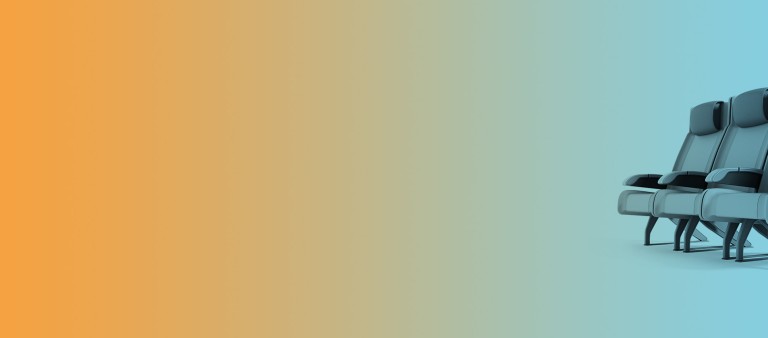 The light airline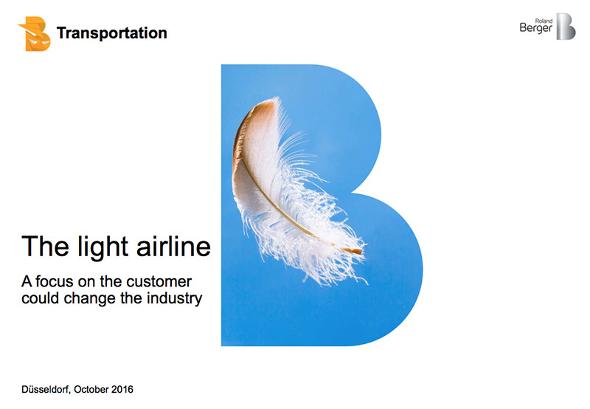 A focus on the customer could change the industry
Published October 2016. Available in