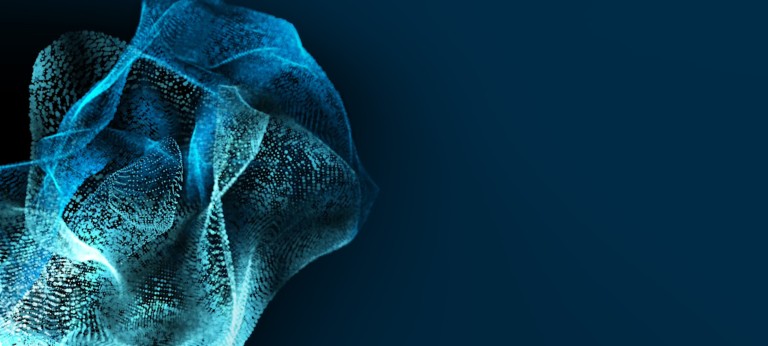 Wearable tech: The next big thing in healthcare?
From bio-sensors to tracking devices, digital medicine is on the march. What do wearables bring to the picture?
Even Google has thrown its hat in the ring
Industry observers expect 2015 to be a big year for wearable technology in healthcare. By some estimates, the market for healthcare wearables could bring in billions of dollars in sales. This technology will make it possible to constantly record vital statistics, data which doctors can later consult to make quicker and better informed diagnoses and choices for care.
There has also been a proliferation of online startups making health devices, such as sensor-equipped clothing. Recently, even Google threw its hat in the ring and announced that it was working on a nanopill that, once it is ingested and its magnetic particles are released into the bloodstream, could detect heart disease and cancers with the aid of a wearable device.
Roland Berger Partner and pharmaceutical industry expert Dr. Morris Hosseini says the growth of wearables in healthcare is undeniable. "Wearable technology had initially been established in medical applications where long-term data capturing, such as heartbeat and blood pressure monitoring, or the release of IV medication, such as heparin, was medically indicated," Hosseini said.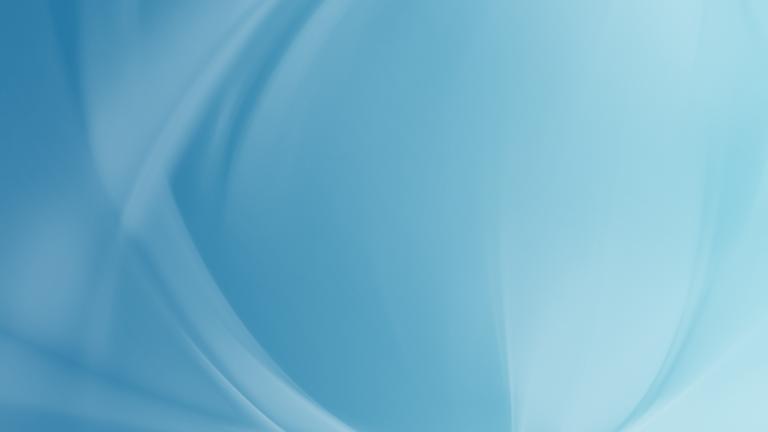 " Wearables gain popularity with the rise of preventative versus reactive healthcare. "

Morris Hosseini
Senior Partner
Patient become increasingly bi-directional
While pharmaceutical firms see digital medicine as inevitable, Hosseini believes there is no consensus yet among healthcare providers. He said, "Of course, there is plenty of opportunity to capture and consult data relevant to therapeutic decision-making by leveraging wearable technology to extend the window during which a patient is being observed beyond the narrow window of the actual doctor's visit.
On the other hand, not all practitioners are too enthused by the outlook of overly informed and self-empowered patients, as it does not necessarily make their operations easier if the communication with a patient becomes increasingly bi-directional in an unsolicited fashion from the practitioner's view."
Reactive versus preventive
The increasing popularity of fitness-tracking devices and the growing interest in healthcare wearables seem to suggest a shift from a reactive to a preventive attitude toward health among consumers themselves.
"At Roland Berger, we analyzed and profiled consumer attitudes and saw that the broader population can by and large be distinguished along some five segments with distinct profiles toward caring for their health and their willingness to embrace preventive measures into their daily lives," said Hosseini.
According to him, the Roland Berger profile revealed that, "two segments show a strong affinity toward actively pursuing measures to assist in prevention and caring for their health, while one segment would be highly refractory to any induced activity. The other two segments would be rather indifferent or would gradually follow."
"Based on this, I would clearly anticipate that a sustained adoption of wearable technology within the two segments of higher affinity could drive the penetration of wearable technology. Interestingly, one of these segments shows little tendency to seek information from doctors or pharmacists, hence suggesting that the adoption of wearable technology will proceed regardless of embracement or resistance by doctors, at least in the early adopter segments."
Does this mean we will soon be seeing more wearable technology and bio-sensors at drugstores? "Ultimately, this trend will be driven by the consumer's desires and their willingness to embrace wearable technologies, or not. Practitioners will have to accommodate accordingly," said Hosseini.
Photo Credit: xijian / iStockphoto