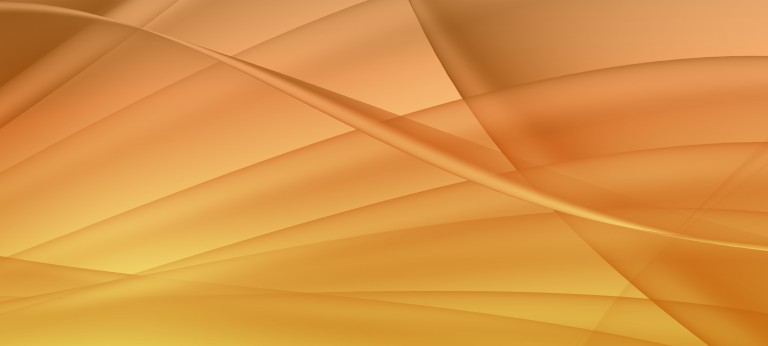 The Middle East is a diverse and highly dynamic part of the world. The regions' constant development and its great economic as well as geopolitical importance characterizes it as a key location for global businesses. Today, both, local and regional players as well as global multinationals are successfully growing across the Middle East and are competing with each other in one of the most attractive growth markets worldwide.
Since entering the region in 2006, our values – Excellence, Entrepreneurship, and Empathy – landed on fertile ground. Believing in and living by these values enabled us to successfully establish Roland Berger's presence across the entire Middle East. Today our local footprint spans across several countries and we serve a diverse set of private and public-sector clients. Offering comprehensive analysis, innovative strategies and reliable, pragmatic solutions for our clients is the benchmark we have set for ourselves as a top-class consulting firm.
Through mutual trust and sustainable value add for our clients, we have become a longstanding advisor of major international industry and service companies as well as public institutions in the Middle East. Our local team of consultants helps to shape and propel the region`s businesses and governments forward by generating tangible impact.