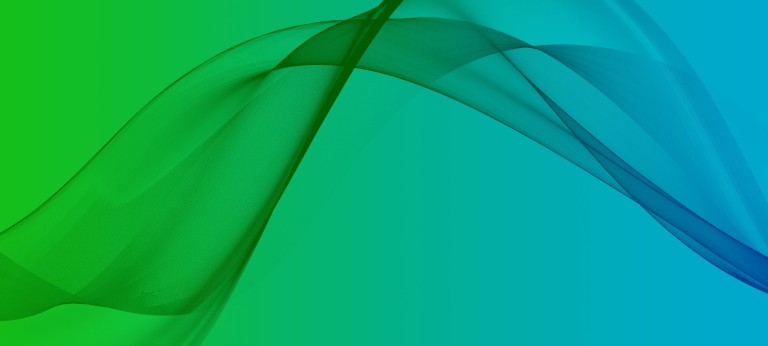 Corona Expert Calls
Build, back, better | April 17, 21, 24
8:00-8:30 am
The spread of the corona virus also leaves deep scars in the economy. In many industries that were already shaken before the crisis, the downward trend is intensifying, and even companies that were previously well positioned are threatened in their existence by disrupted supply chains and collapsing demand. It is therefore all the more important for companies to do the right thing quickly and consistently now.
Safe reboot
It is not only a matter of surviving the next weeks and months, but also of being prepared for the time after that. It is clear that the protection of health must always come first. However, it is now also necessary to talk about a timely "safe reboot" as a necessary scenario to counteract the corona crisis economically.
In this difficult situation, we would like to give you some impulses on how and through which pragmatic, action-oriented solutions this can work.

3 x 30 minutes with experts
In three early morning telephone conferences, we will let renowned speakers from different areas have their say. There will also be room for your own questions.
All calls will be held in German language.
"Build, back, better" - Powerful despite Corona
All expert calls have already taken place
17.04.2020
Challenges for a production re-start from the perspective of virologist Prof. Dr. med. Huldrych Günthard
Prof. Dr. med. Huldrych Günthard is Deputy Clinical Director for Infectious Diseases & Hospital Hygiene at the UniSpital in Zurich. He heads the HIV research laboratory and is president of the "Swiss HIV Cohort Study". His expertise will be devoted to topics such as transmission, immunity and protection possibilities.
21.04.2020
Challenges for a production re-start from the perspective of occupational physician Dr. Falko Papenfuß
Dr. Falko Papenfuß has been working as leading works doctor at Robert Bosch GmbH for over seven years. His expertise in emergency and danger prevention as well as his experience in company health management are of great interest, especially in the course of a safe reboot of production.
24.04.2020
Challenges for a production re-start from the perspective of production managers Mr. Andreas Dick and Jan Peter Arp
Andreas Dick is a member of the Board of Management of FAW-Volkswagen Automotive Co. Ltd. in China and responsible for development and production. With his many years of experience as plant manager, Andreas Dick can provide practical first-hand assessments.
Jan Peter Arp is Executive Vice President Operations at the Webasto Group. With his long and diverse experience in the area of operations and the early impact of the coronavirus on the Webasto Group, Mr. Arp will make a valuable contribution to the topic.
You can find out more about our constantly evolving approach to business solutions at Roland Berger here .
After a welcome and introduction by our Partner Torsten Henzelmann, you will receive information and thinking impulses from each individual expert in a live interview.
You will have the opportunity to ask remaining questions after the interview sequence.