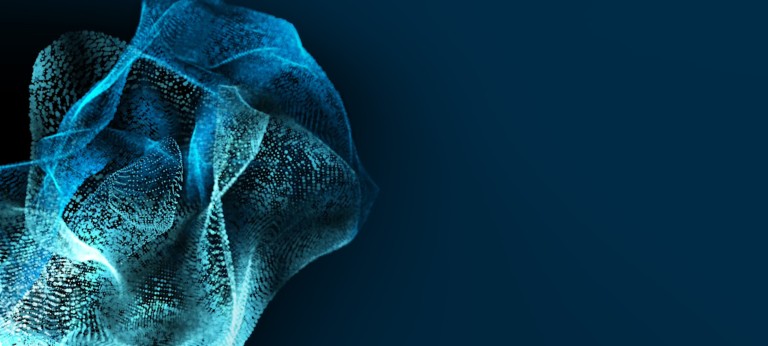 How to get the economy back up and running
Our three-step action plan to ramp up the economy following the coronavirus freeze
Policymakers and society at large are still completely focused on the unfolding crisis right now. The health and wellbeing of each and every one of us is top priority. This is a matter of human dignity and there is, therefore, no alternative.
Nevertheless, it's important to keep the economic consequences of the coronavirus crisis in mind. It would be disastrous if, a few weeks from now, we had successfully averted a public health catastrophe but emerged with our economy tatters. It's vital to strike a balance between health and economic considerations when dealing with the coronavirus crisis.
We must take the health risks of the coronavirus crisis seriously. But we also have to register the fact that the economy in China had already started up again two and a half weeks after the lockdown, and after six weeks it was back to business as usual.
Helping to promote and manage a similar scenario here is the goal of our "Stable Ramp-up" action plan. For the period during lockdown and until after the rate of new infections has peaked, an estimated at 3-8 weeks, our action plan is comprised of measures to ensure that a stable ramp-up can take place in different industries and regions as soon as the individual circumstances permit. Then, continual and solid increases in productivity will allow us to return to an economic "normal" that may even be superior to the previous status quo in some respects – with advanced digitalization, more secure supply networks, and more agile working methods.
A three-step approach: Roland Berger's "Stable Ramp-up" action plan
Roland Berger is keen to make an active contribution to mitigating the effects of the coronavirus crisis. We have, therefore, developed a "Stable Ramp-up" action plan. It consists of three elements:
As long as the number of new infections is still rising dramatically, the current lockdown is essential. At the same time, it's important to start building a differentiated protection strategy now. Having comprehensive testing facilities (to test for the virus itself or for antibodies) and the necessary infrastructure in place is central to this. A sufficient supply of protective material, e.g. breathing masks and disinfectants, must also be guaranteed.
In a second step, the "Stable Ramp-up" action plan will ensure that our society and economy gradually get back up and running. We recommend proceeding step by step (see B). First, public life must be restored. This applies, above all, to schools and childcare. Recent weeks have shown that normal economic activity is not possible without these public services in place. Then, the free flow of goods must get back on track. In addition, factories and companies must come up with suitable protective measures so that it becomes possible to work under coronavirus conditions without increasing the risk of infection. This concerns, first and foremost, the manufacturing sector and certain services that facilitate its operation.
The measures should be tackled in this order because of the way in which the relevance of supply and demand varies as the crisis progresses. During the acute phase of the crisis, it is primarily a matter of securing economic supply with the help of financial injections and loans. Once the crisis has passed the peak, the primary focus is on stimulating economic demand.
To foster industrial production in the automotive sector, for example, we recommend a number of specific measures such as increasing the level of subsidies on electric vehicles via a Scrappage Bonus 2.0, greater subsidies on low-emission cars and deferring emission penalties. For the retail sector, especially in the catering/hospitality trade, we recommend measures such as consumer vouchers, temporary VAT adjustments, and tax breaks.
Thirdly, it's essential that we learn the right social and economic lessons for the post-crisis period now. Both companies and the public are called upon to act.
Companies need to rethink their investments, improve their crisis resilience, refine their digital business models, and introduce agile working methods. In production, it's crucial to strengthen regional and local supply networks, in particular.
In public life, it has become clear that a digital education offensive is urgently needed at all levels in this country. The accelerated expansion of network infrastructures nationwide is a prerequisite for this.
Planning for the post-crisis period must begin now
Roland Berger's "Stable Ramp-up" action plan enables the right decisions to be made now for the post-crisis period. Important lessons can be learned from countries and economies that are ahead of us on the curve. China is currently demonstrating how to restore consumer confidence and revitalize demand, and how to continuously ramp up manufacturing and services.