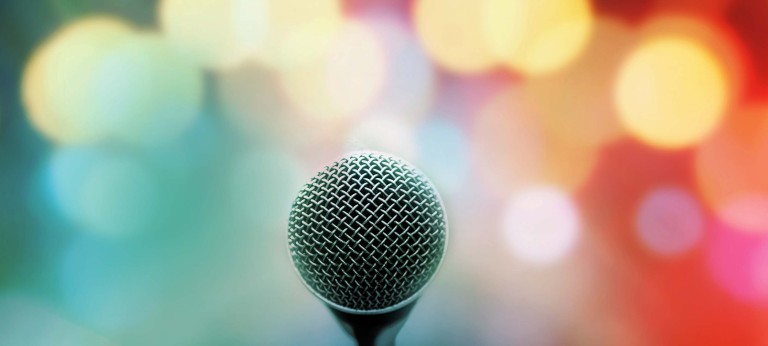 Event
Future of Health, Berlin, Germany
Future of Health, Berlin, Germany
On October 23, 2019 we hosted a large event at Spielfeld Digital Hub with renowned experts from the healthcare industry to present the results of our study "Future of Health: An industry goes digital - faster than expected".
About 100 guests, including senior executives from the industry and the leading German statutory health insurance companies, as well as start-up CEOs and VCs, had vivid discussions around which trends will shape the healthcare system of tomorrow.
For our study, 400 international experts were asked to predict the medium- and long-term changes in the healthcare sector. The results are encouraging: the industry could experience drastic changes by 2025. The respondents forecast that 20 percent of all medical services will be conducted by artificial intelligence (AI) – and that the tech giants will be among the established players.
One panellist commented: "The estimate that 20 percent of medical work will be replaced by AI is still too conservative". Others agreed that the majority of patients will share their health data in the future with insurers in exchange for lower premiums.
Stakeholders should therefore act fast! Our study " Future of health: An industry goes digital – faster than expected " shows how.