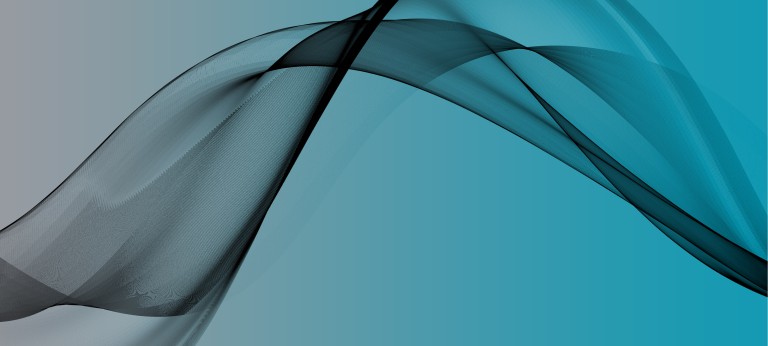 Virtual Conference
The Farnborough Airshow "FIA Connect"
Aviation on a whole new level!
Just like many other international events, the Farnborough Airshow had to find an alternative to host this years global conference on Aerospace. Roland Berger is happy to be part of what is called "Farnborough Connect": the first ever all virtual airshow dedicated to topics around the aerospace and defense industry, the future of air mobility and chances and challenges for the industry, resulting from the global corona crisis.
Like always, Roland Berger takes part in the Farnborough Airshow and serves with expertise around the Aerospace and Defense industry.
This year, our Partners share their knowledge, expertise and thoughts through webinars, exclusively created for the FIA Connect program.
Farnborough International Airshow Connect
July 20-24, 2020
Roland Berger Webinars at FIA Connect
Tuesday | July 21, 2020 | 1 pm BST, 2 pm CEST
Aviation Sustainability: Roadmap to True Zero
Nikhil Sachdeva
Adam Healy
Carbon emissions caused by aviation are set to more than double by the year 2050.
Even as the industry acts to reduce emissions and decarbonise, non-carbon global warming effects are often underplayed or even ignored.
Roland Berger presents its roadmap to a "True Zero" in aviation, bringing an integrated technological approach for the immediate and long terms to truly reduce the industry's impact on climate change to zero.
Wednesday | July 22, 2020 | 9 am BST, 10 am CEST
COVID-19's Impact on A&D: Update for FIA Connect
COVID-19 is a perfect storm for the aviation and aerospace sectors, with significant aircraft groundings around the world, and with airlines and aerospace manufacturers alike suffering massive job cuts.
What makes the COVID crisis different to previous aviation shocks?
How will the industry recover?
How should companies organise themselves to survive – or indeed thrive – through the crisis?
Wednesday | July 22, 2020 | 12 pm BST, 1 pm CEST
Aviation Sustainability and Market Based Measures
Roland Berger will be reporting on its analysis into Aircraft FIRSt, a proposed aircraft scrappage scheme which aims to simultaneously stimulate an economic recovery in aerospace, while also acting as a green stimulus to help reduce aviation's carbon footprint.
Roland Berger will also be joined by representatives from airlines (incl. IAG) and Industry (incl. Airbus and Rolls-Royce) for a discussion on the significance and impacts of market based measures.
Thursday | July 23, 2020 | 9:40 am BST, 10:40 am CEST
Global Urban Air Summit: Future of UAM
The UAM market finds itself in a quandary: just as momentum was building in the burgeoning sector, the COVID-19 crisis has emerged potentially dampening development.
What real impact will COVID-19 have on UAM? What is the market outlook for different businesses emerging to serve UAM? How are investors reacting and how will investing decisions ultimately be made?
Subscribe for more information