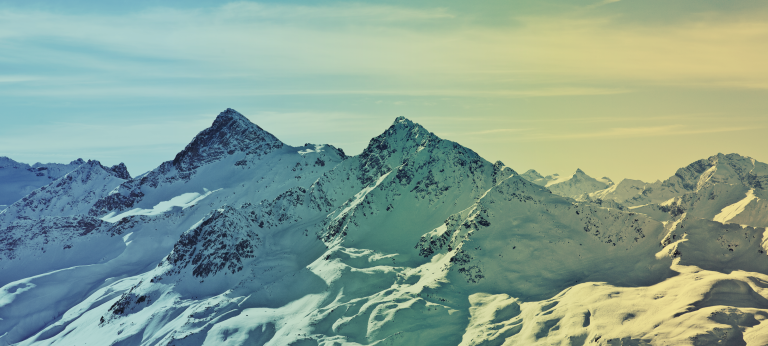 Event
World Economic Forum, Davos-Klosters, Switzerland
WORLD ECONOMIC FORUM, DAVOS-KLOSTERS, SWITZERLAND
From January 21-24, the world's top leaders from politics, business, academia and civil society will convene at the 50th edition of the World Economic Forum's Annual Meeting to shape global, regional and industry agendas for 2020.
This year's summit title "Stakeholders for a cohesive and sustainable world" highlights our most pressing global challenges such as climate change, sustainable development and economic inclusion. At the same time, the title is a clear call for action in an increasingly unstable geopolitical setting characterised by trade wars and populist governments and in which global governance institutions are challenged.
World Economic Forum, Davos-Klosters, Switzerland
January 21 - 24, 2020
LINK
Stefan Schaible, Global Managing Director at Roland Berger, will participate in the World Economic Forum 2020 to discuss environmental, technological and social trends, as well as how business can shape these in a positive way. Mr. Schaible is convinced of the power of the forum: "The World Economic Forum is a platform where leading business and political representatives come together to discuss solutions to challenges such as climate change and digitalisation in order to put our economic system on a sustainable basis."
At his meetings in Davos, Stefan Schaible will focus on technological trends like digitalisation and their impact on consumers, employment and entrepreneurship. Successful digital business transformation must go beyond simply introducing digital platforms and revenue models. The vast creation and use of data through services and devices demands responsible data economics to avoid a growing techlash.
The future of cities will be another topic Mr. Schaible is looking forward to discussing. With more than half of the world's population living in urban areas, cities are both a cause of and solution to climate change. With new methods of efficient energy supply and smart urban infrastructure cities can not only decrease their carbon footprint, but also increase the standard of living in metropolitan areas across the globe.
With these issues on the agenda, the World Economic Forum 2020 will tackle pressing global challenges to spark a collective dialogue on potential solutions. Roland Berger is very much looking forward to being a part of it.