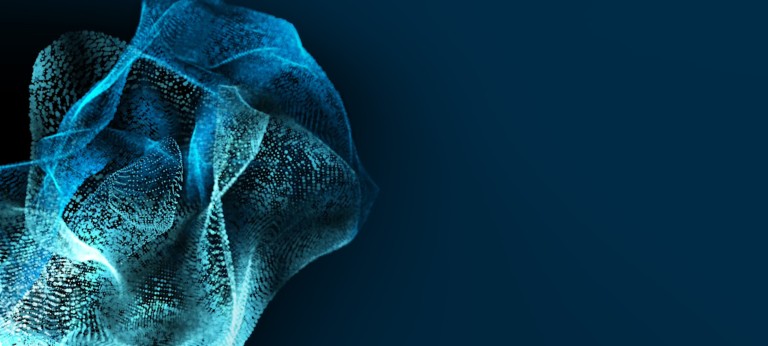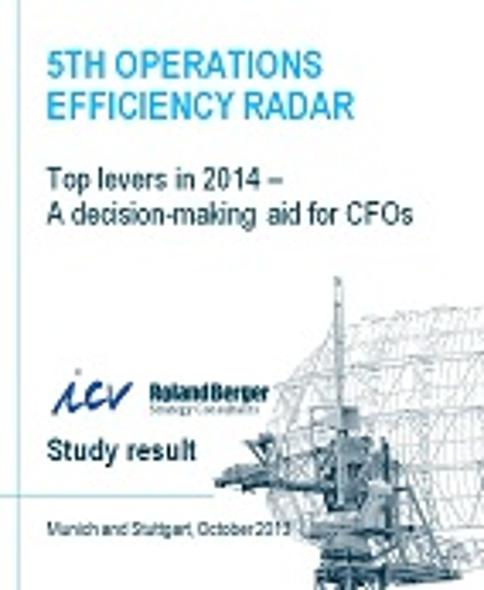 5th operations efficiency radar
Economic growth will slow significantly in 2014 in both industrialized nations and emerging markets. Germany's GDP is expected to grow by just 1%. The Chinese economy will also cool down significantly after years of double-digit growth: just 6% GDP growth is expected next year.
Given the poor economic forecasts, companies need to make customer requirements and products even more central to their strategy if they want to continue growing profitably. But that's exactly where they fall down – especially when it comes to developing new products and business models for up-and-coming markets. Thus, 75% of firms still lack a clear understanding of the needs of customers in emerging markets. These are the findings of the new study by Roland Berger Strategy Consultants and the International Controller Association (ICV) entitled "Operations Efficiency Radar – Top levers for the 2014 CFO agenda".
"Firms should orient their business strategy toward the products that customers really want and which they can produce at minimal cost," says Oliver Knapp, Partner at Roland Berger Strategy Consultants. "That's the only way they can develop solutions that can be marketed effectively. Yet most companies still lack the necessary market knowledge." 5th operations efficiency radar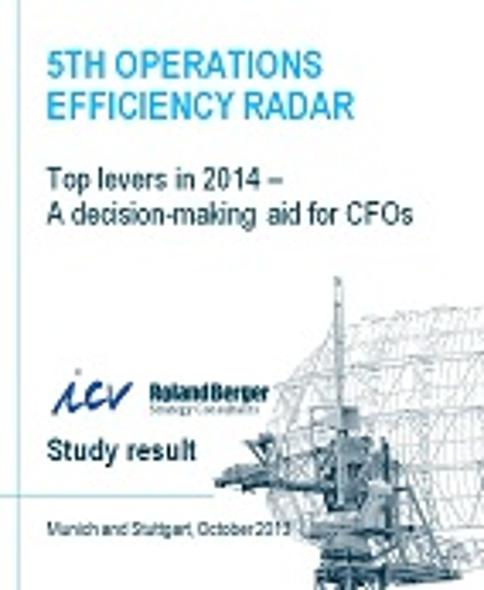 Top levers in 2014 – a decision-making aid for CFOs
Published November 2013. Available in