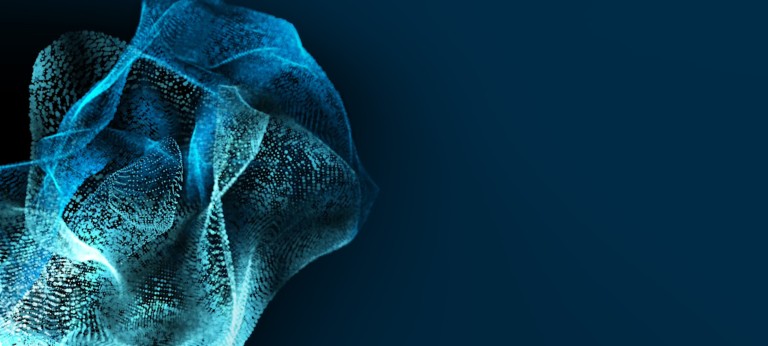 Accelerating Infrastructure Project Preparation
Capacity building programs for infrastructure management
As part of their economic modernization, south-eastern European countries aim at a renewal of ailing infrastructures and a seamless integration with the trans-European energy and transport network. In this context, governments have prioritized their infrastructure needs and created a project pipeline. European institutions along with banks and donor organizations stand ready to support their implementation.
Yet, infrastructure delivery in the region is only slowly gaining traction. In fact, several projects are significantly delayed. To identify the bottleneck of infrastructure delivery, we have consulted with political leaders and involved technical experts in the region.
In our concept paper, we identify organizational capacity constraints in infrastructure management within public institutions in the phase between feasibility and financing as a root cause for project delays. We recommend enhanced support for capacity building programs that integrate technical assistance with on-the-job training of public officials to advance infrastructure implementation in south-eastern Europe. Accelerating Infrastructure Project Preparation
Published January 2017. Available in