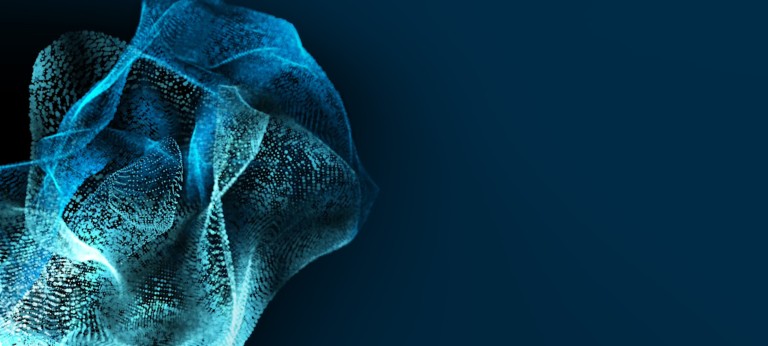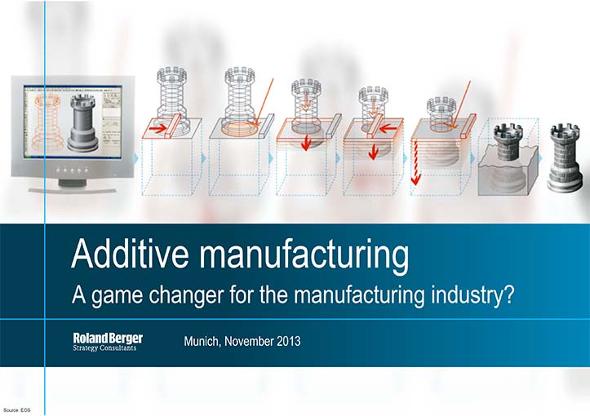 Additive manufacturing 2013
Manufacturing metal three-dimensional objects using 3D printers (additive manufacturing) could soon be ready for use in series production. As early as the 1980s, companies recognized the time, cost and design benefits of this technology for making prototypes and small series. In 2012, the global market for additive manufacturing was worth EUR 1.7 billion. The manufacture of metal structures accounts for around 10% of this figure.
The experts at Roland Berger even expect sales of this technology to more than quadruple in the next 10 years as the associated costs fall sharply. Additive manufacturing will thus be much more appealing for many applications. These are the main findings of our study "Additive Manufacturing – A Game Changer for the Manufacturing Industry?".
"Using 3D printers to make metal products already offers major potential for special components such as injection nozzles, prostheses and tool inserts. Developers and manufacturers that enter this market early on and offer suitable solutions can benefit greatly from the growing demand over the next few years," predicts Martin Eisenhut, Partner at Roland Berger Strategy Consultants. Additive manufacturing 2013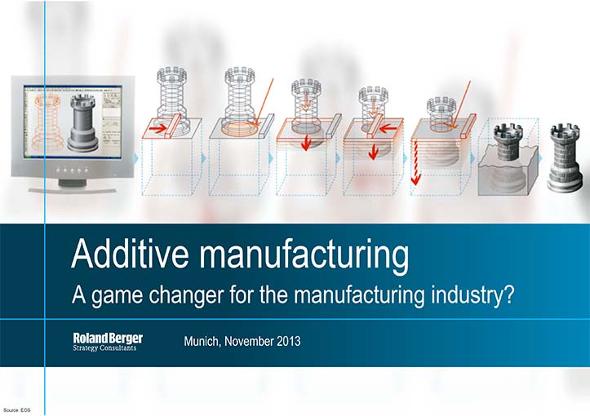 A game changer for the manufacturing industry?
Published November 2013. Available in