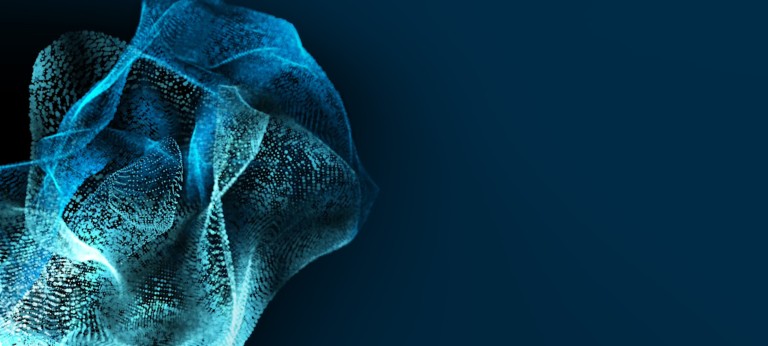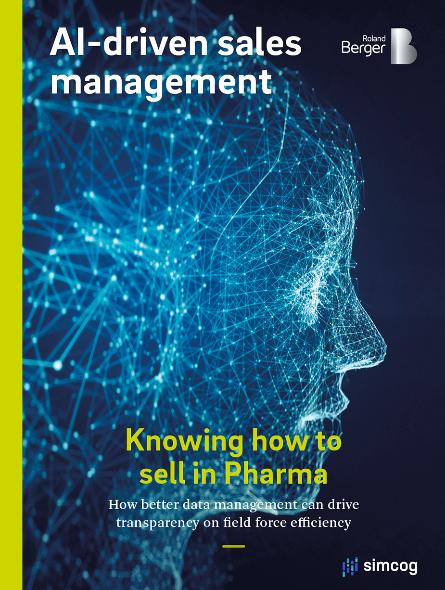 AI-Driven Pharmaceutical Sales Management
How better data management can make field efficiency more transparent
Harnessing AI to drive untapped pharma sales potential – the challenge is to connect marketing efforts with product sales
Artificial intelligence (AI) and big data promise huge benefits for the field management of pharmaceutical sales teams. The vast majority of pharma companies has been slow to link promotional efforts to insights AI can generate from big data pools – unlike consumer-goods makers, for example. The main reasons for this are both legal strictures that impede the generation of granular sales data and traditionally disconnected sales and distribution channels.
AI-driven pharmaceutical sales management can render unprecedented empirical insights into key issues that determine marketing and sales efficiency. They can, for example, ascertain the efficiency of reaching individual physicians via different sales channels, classify physicians by sales-interaction format, and identify the best pattern for client interactions by sales representatives.
Pharma companies already hold most of the data needed for these kinds of AI-based analysis. Generating valuable new insights is by no means a Herculean task – companies just need to find the will to do it. Legal constraints like doctor-client privilege should not distract from the many types of information companies already hold that can identify patterns of marketing input and sales outcome. Challenges vary from country to country – but much data exists in every jurisdiction and can be put to work with the right data-analysis tools.
An AI-driven approach can lead to an immediate quantum leap in sales and marketing, and usher in further optimization steps. Over time, pharma companies will be able to accurately predict the impact of sales activities and so help steer business and forecast results. They will turn assumptions and gut feelings into insights validated by data they already owned. Roland Berger helps companies activate their data by instituting a hypotheses-driven approach and four steps to activate validation and continual learning.
Request the full study here
Register now to download the brochure to learn how to benefit from AI in order to drive untapped pharma sales potential.