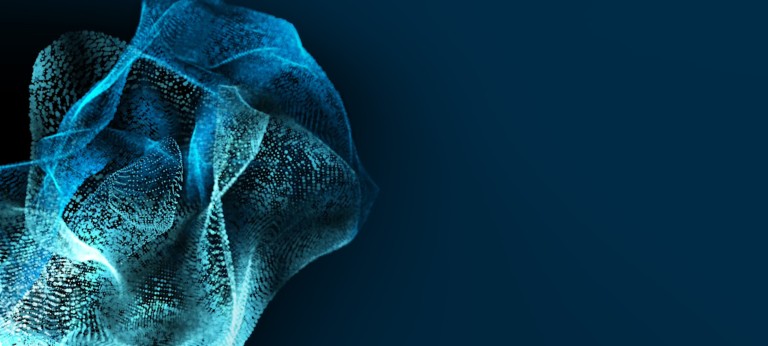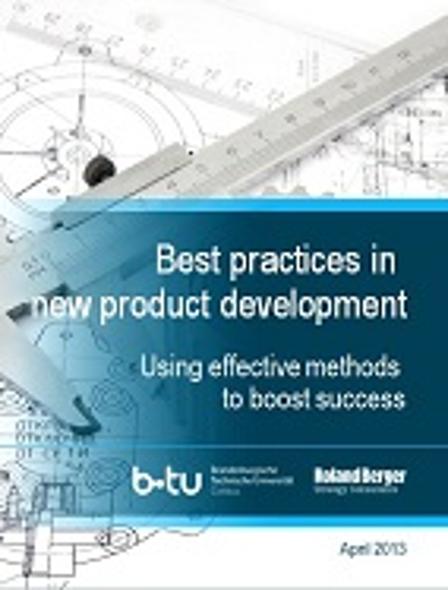 Best practices in new product development
In this study our experts looked at more than 400 successful product developments by leading manufacturers in various industry sectors.
They were able to show that a key goal of product value management – simultaneously improving profitability and increasing customer satisfaction – is in fact possible. The study concluded that companies have to combine various methods, such as those from the fields of R&D, marketing, purchasing and logistics, to make their products a success. Best practices in new product development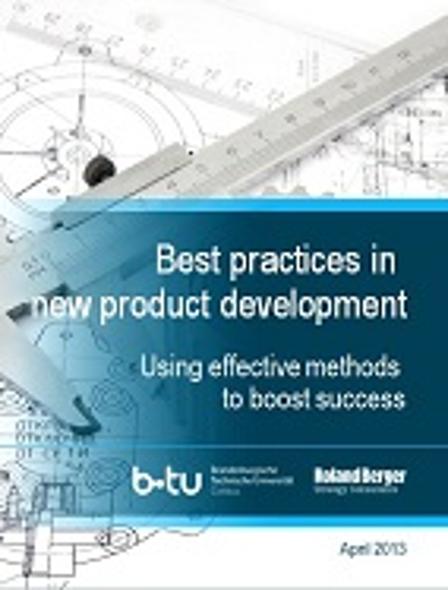 Using effective methods to boost success
Published April 2013. Available in