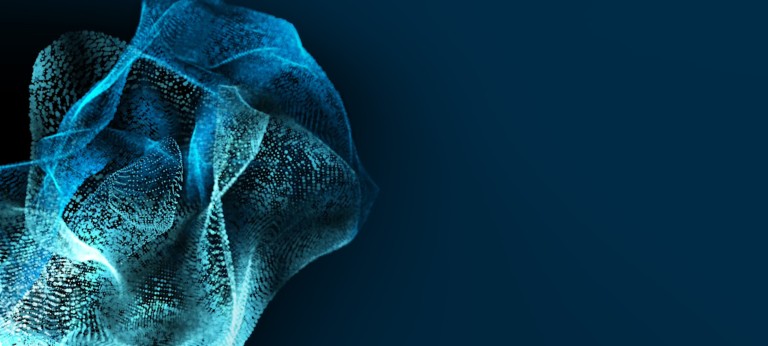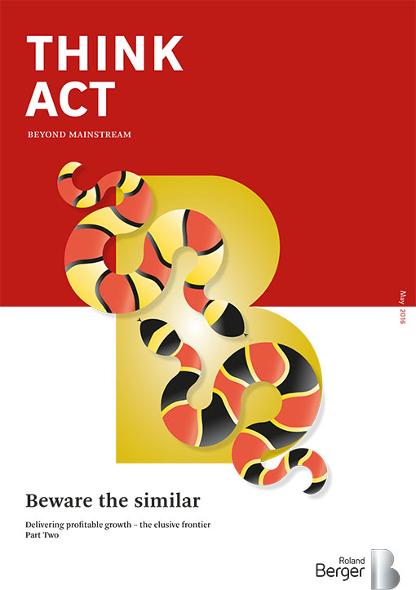 Beware the Similar
Roland Berger has introduced a trilogy of articles focused on the key challenges that companies are currently facing to deliver profitable growth. Following on from Part 1: Know Thyself, we are pleased to introduce Part 2: Beware the Similar, which explores the dangers of businesses being seduced by similarity when assessing inorganic growth options:
Seduction – we are all seduced by similarity and this creates a systemic risk.
Appearances – sometimes the very similar is very different and sometimes the very different is made to appear very similar.
Differences – Using Roland Berger's Business Essence framework, we can identify the key differences and help companies understand which of their growth options truly have value. Beware the Similar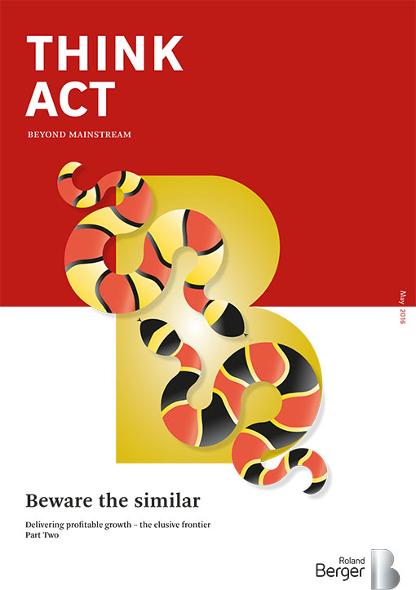 Delivering profitable growth – the elusive frontier: Part 2
Published June 2016. Available in