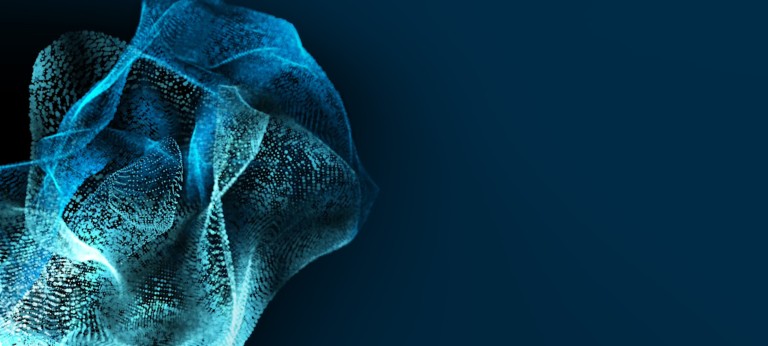 Complexity grows for businesses in Korea
Sixty percent of European firms operating in Korea have reported that doing business in the country has become more challenging in the past year, and the ongoing political uncertainty has affected industry. This was revealed in the annual Business Confidence Survey we jointly undertook with the European Chamber of Commerce in Korea (ECCK). The respondents were 131 business leaders representing companies with over 60,000 employees and a combined turnover of EUR 50 billion.
Although the Korean economy posted higher growth than expected, at 2.7%, European companies were concerned about problems in the shipping and shipbuilding industries as well as rising labor costs. The respondents attributed some of the uncertainty to the unresolved political crisis, which saw local conglomerates, known as chaebols, embroiled in allegations of corruption. Speaking to the Korean Herald, Soo-sung Lee, managing partner in our Seoul office, said, "This losing trust issue is important to everybody right now. The overall result of this survey, I can say it has been impacted by the overall turmoil of our political situation."
Furthermore, 30% of the respondents noted a turn towards a seemingly more nationalistic policy that gave the impression of unfair and unequal treatment towards non-Korean firms in the East Asian economic powerhouse. Citing obstacles to doing business, 57% said Korean regulations were enforced discretionally, while 50% said the country's legislative environment was unpredictable.