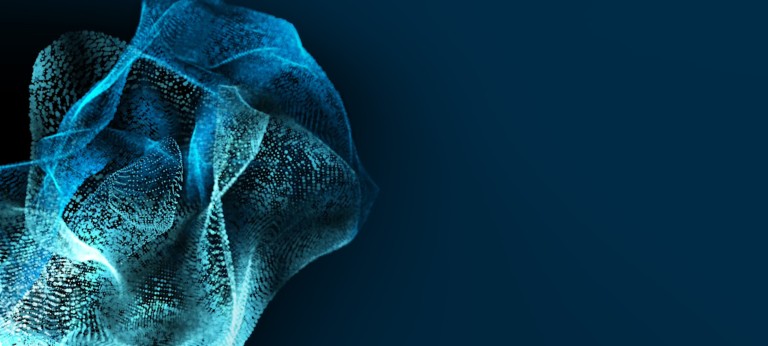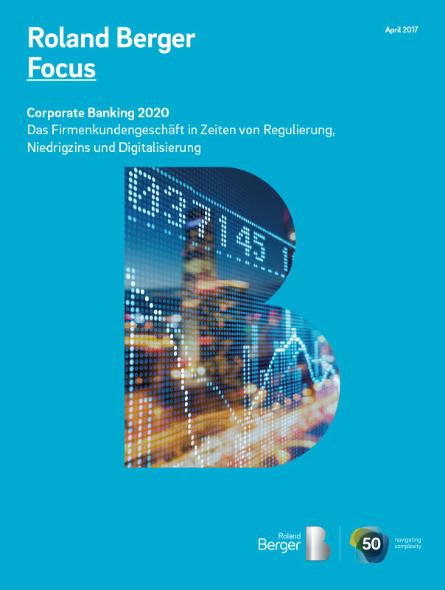 Corporate Banking 2020
German companies require banks for the success of their businesses. Really? Do organizations still need banks? Or simply banking?
An essential area of business for German banks is corporate banking. Despite every attempt by banks to redefine and refocus themselves, this remains the case.
Nevertheless, the banking sector needs to master a gigantic transformation. Even those who have already worked through the effects of the financial crisis do not yet see a silver lining on the horizon. Low interest rates not only irritate investors, they all prevent lasting profits for financial institutions. In addition, competition and regulation are increasing, and institutions have to invest considerably in new technologies.
Our exclusive study is based on research, data analysis and expert interviews, and provides core statements on the banking business of banks. What is clear is that "one bank for everything" is an outdated model. As a rule, banks are called upon to differentiate their corporate customer business models. Three opportunities for positioning are on offer:
The relationship expert – Maintains close customer relationships and advises clients on all financial issues. This includes offering products from other suppliers.
The product expert – offers selected financial products and services. Sales success is enhanced through the use of platforms.
The technology service provider – focuses on technical interfaces or system solutions. By catering to niches, banks combine a good knowledge of the customer with technical product know-how to offer optimal financial solutions.
The key to success in corporate banking lies in banks defining clear areas of expertise and focus – rather than trying to be all things to all people. Only this way will banks, and not only banking, remain in demand.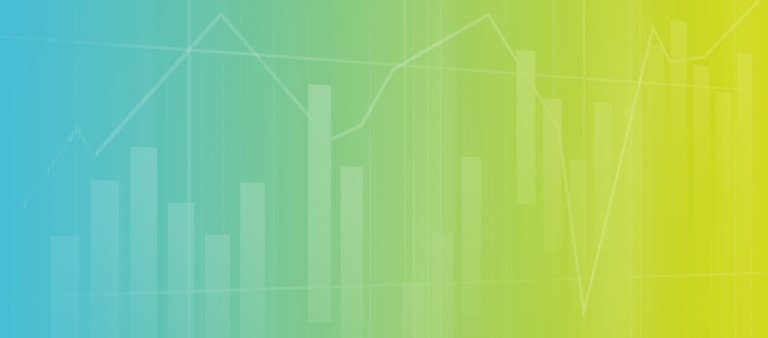 Corporate Banking 2020
Published April 2017. Available in