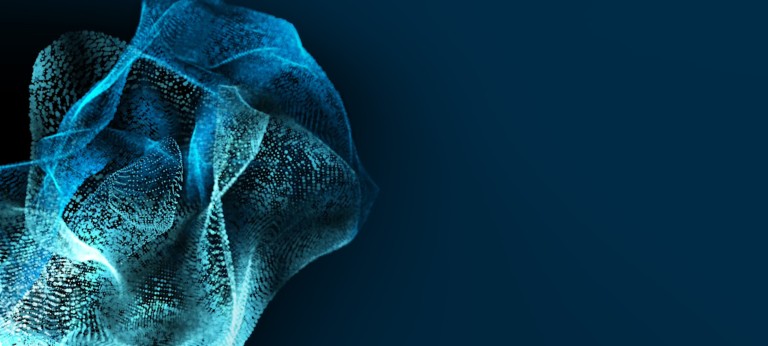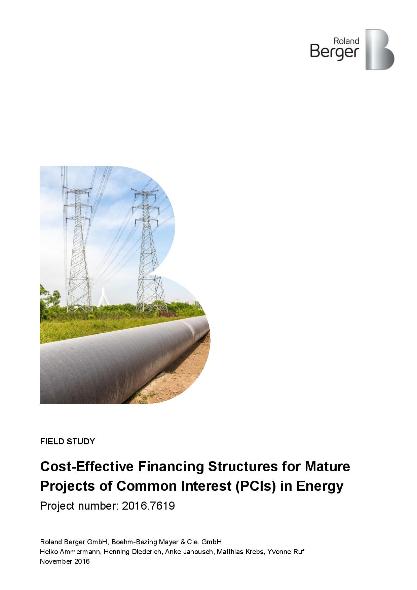 Cost-Effective Financing Structures
Mature Projects of Common Interest (PCIs): Mastering the infrastructure financing challenge
The European Commission (EC) is deliberately advancing EU energy market integration in order to guarantee affordable, secure and sustainable energy supply in all member states. In 2013, it identified 195 priority electricity and gas infrastructure projects, known as PCIs, that are most crucial to close existing gaps in the trans-European energy network.
According to a recent EU report, several of these priority projects are currently delayed, primarily due to obstacles in financing. In many occasions, investment volumes and project complexity exceed the capacities of involved transmission system operators.
In the scope of our study, we supported four transmission system operators (TSO) with mastering their PCI-related financing challenges using EU funding instruments. We identified four measures that can alleviate delays and ensure the realization of energy infrastructure PCIs: Equity- and debt-like financial instruments, financial engineering support, capacity building and special purpose vehicles. Cost-Effective Financing Structures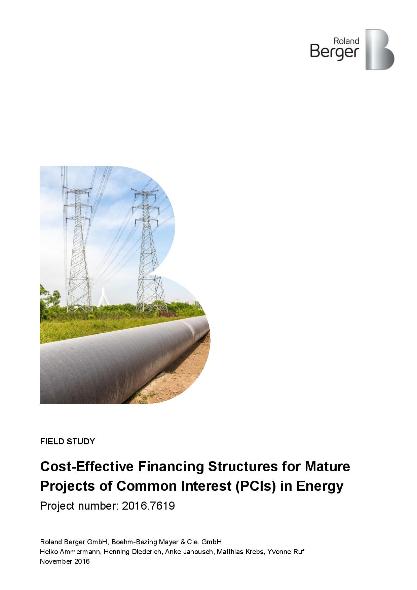 Published January 2017. Available in