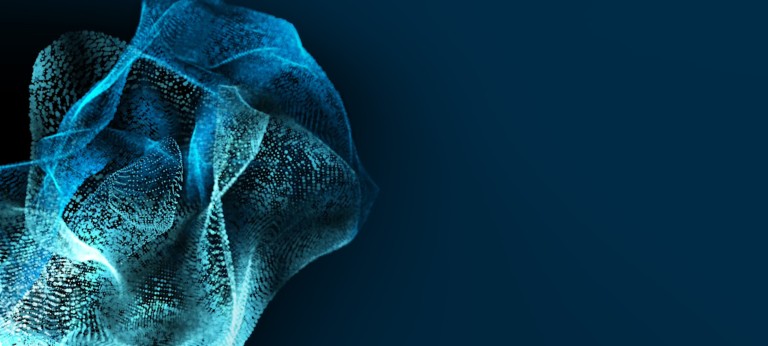 Digitization and the future of the labor market in Belgium
Current thinking on the impact new technologies will have on human labor is often dominated by anecdotes such as a list of futuristic new jobs or jobs soon to be "lost to digitization". While it is clear that digitization, AI and Industry 4.0 are transforming the way goods and services are produced, an in-depth insight into the impact on the Belgian labor market was lacking. Still, in-depth insight is a key prerequisite for policymakers, employers and employees to take proactive and meaningful action.
Agoria, the association of the technology sector in Belgium, worked with Roland Berger on a first-of-a-kind "Strategic Workforce Planning" with support of a.o. the Belgian employment agencies VDAB, Le Forem and Actiris.
The tool that was developed gives a clear insight into the macro-level situation and levers to be put in place, but at the same time identifies and quantifies the micro-level challenges allowing all stakeholders involved to start defining and implementing concrete measures.