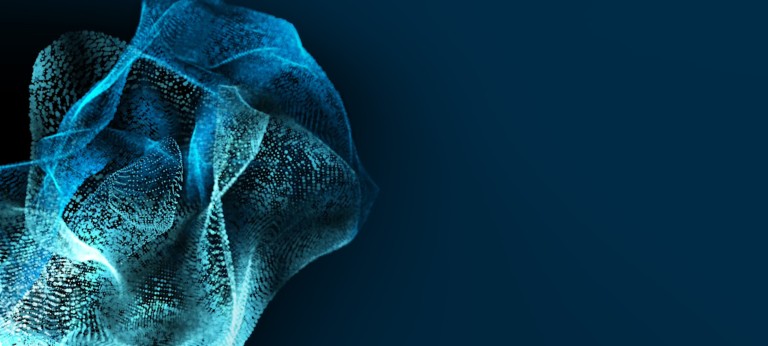 EV Charging Business Model
What will it take to win the EV charging race?
The growing adoption and use of electric vehicles (EV) in Europe is leading to an increased demand for EV charging infrastructure. Future bans on the sale of combustion engine vehicles plus the increasing cost competitiveness of EVs vs conventional vehicles means that demand for charging infrastructure is here to stay. While the market is rapidly expanding, it isn't without its challenges, the most problematic being the highly unpredictable behaviors of EV drivers. Charging companies are testing out various use cases with relevant business models to adapt to these behaviors, but no clear winner has emerged yet. Roland Berger's latest study, "EV charging: What will it take to win? | Successful business models for a complex market," posits that four types of business models prevail and that the race to scale has started. It lays out what it will take to win in each of these and predicts that the market will consolidate from 2025.
The problem with supply and demand
EVs currently make up around 2% of the European car fleet (EU27, UK, Norway). This number is expected to jump to 18% by 2030 and 95% by 2050. In addition, EV participation in the light vehicle fleet is also expected to rise an average of 34% per year, from 4.4 million units in 2022 to 45.5 million in 2030. While the increased demand for EVs spells good news for the environment as well as EV manufacturers, insufficient charging infrastructure has long posed a challenge for EV owners and producers.
The situation today has vastly improved. EV range has now reached satisfactory levels for most short distance users, with the average range expected to grow from 336 km in 2019 to 380 km in 2025 and then 440 km in 2030. Nevertheless, concerns about being unable to charge their cars on certain routes or having to wait long to do so are holding back internal combustion engine (ICE) owners from switching to EVs.
The solution: a widespread charging infrastructure .
A market primed for scalability
For EV charging players, the market is ripe for picking. The rising demand for EVs coupled with technological readiness and partnership opportunities has led to a market that is primed for scalability.
Unsurprisingly, investment in the electric charging market is soaring. Some players have even achieved unicorn status, with valuations of more than $1 billion.
The aim now is to scale and expand faster than competitors, secure optimal public charging locations, and grow their network.
Four market segments, four paths to success
As EV players take advantage of this growing market, four segments are emerging. These segments can be plotted along two different axes: capital expenditure (CAPEX) risk levels (asset light or asset heavy) and charging speed (slow charging or rapid charging).
Segment 1 – Asset heavy/Rapid charging: Long-term returns for players in this segment depend upon the quality of the infrastructure. They need to have high-quality hardware and strategic locations where customers would be in most need of quick, powerful charging (for example, along a highly utilized highway and points of interests).
Segment 2 – Asset light/Rapid charging: Charging Points Operators (CPOs) should establish strong commercial partnerships with location owners to install and operate chargers in high-traffic locations. To that end, providing customized services (co-branding, rewards schemes etc.) is key Being asset-light means that players in this segment must leverage high-quality installation and operations services through reputable partners.
Segment 3 – Asset heavy/Slow charging: Players should identify the right niche as this is a limited market position. This will allow them to make the most out of partnerships and build a strong user base.
Segment 4 – Asset light/Slow charging: This segment relies on low costs for operations and maintenance. Smart services can also be more easily implemented, which boosts users' experience.
As the market matures, two to three major players in each segment capitalizing on various opportunities are likely to emerge.
The future of the EV charging market
Even as the demand shows no signs of slowing down , the question remains: how will the market develop and who will emerge as the key players?
A raft of players are expected to remain in the market until around 2025, at which point the market is expected to consolidate. The winners will be those who make the right moves in the next 2-3 years and raise the necessary CAPEX to deploy their network quickly and in the best locations. These players will also need to follow a well-defined roadmap to conquer their target market.
Request the full PDF here
Register now to download the PDF on "EV Charging: What will it take to win?" and learn more about successful business models for a complex EV market as well as current challenges for the automotive industry.