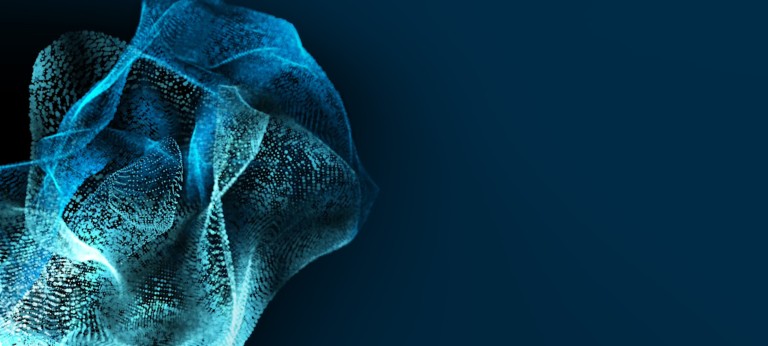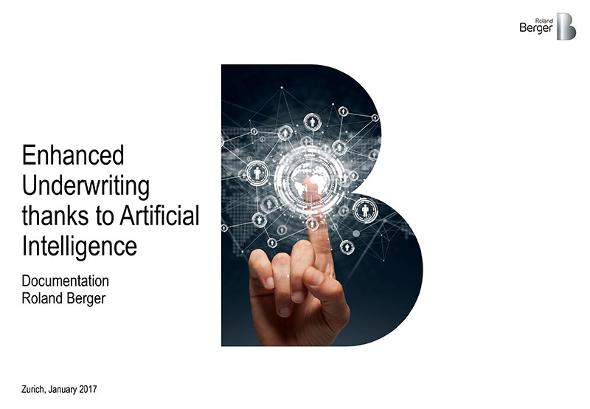 Enhanced Underwriting thanks to Artificial Intelligence
Artificial intelligence or AI – self-learning algorithms that benefit from high computing power and process large amounts of data – is about to create fundamental changes in the economy. Efficiency enhancement, cost reduction and radical disruption of business models affect insurance as well as all other industries.
Underwriting as a core competency in insurance is not excluded from this trend. Roland Berger has compiled a pragmatic overview of current possibilities for the implementation of AI in underwriting. This overview helps to assemble a clear understanding of the underlying technology as well as future-oriented application possibilities in a short time. Enhanced Underwriting thanks to Artificial Intelligence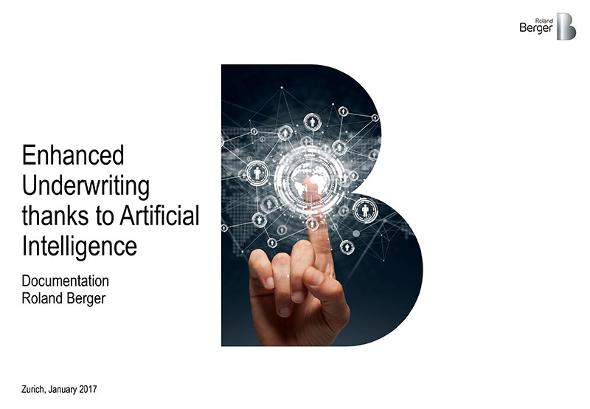 Published April 2017. Available in