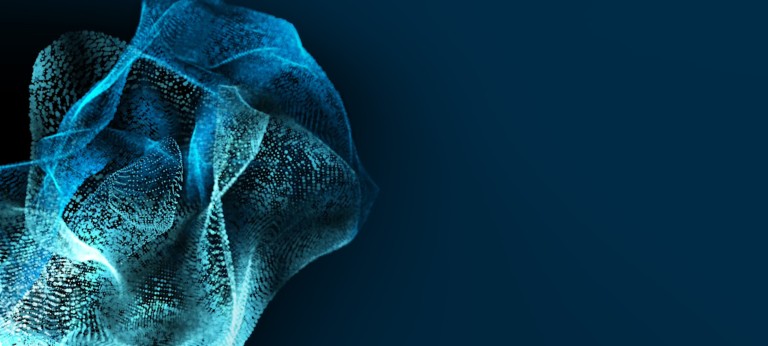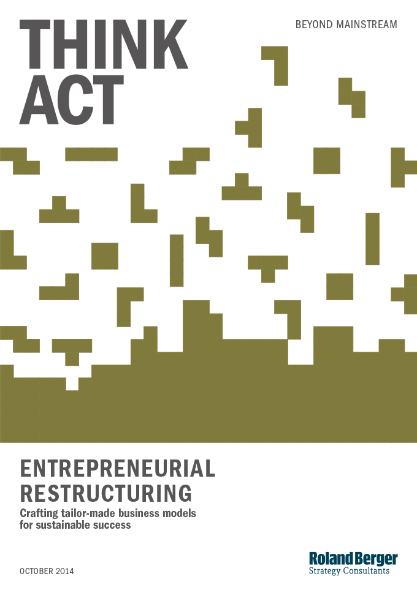 Entrepreneurial restructuring
Restructuring as individual as your business
25 years ago, restructuring was done rather differently. How do we know? Because that's when we established ourselves as a market leader, and rankings repeatedly confirm our restructuring and implementation expertise. Our approach has always been a combination of analytical skills and methodological knowledge. Though the 1990s and 2000s, we continued to expand our experience across a variety of industries. We focused on operational aspects, on balance sheets and income statements. Over the past 10 years, we have been cultivating a distinctly strategic approach. Our restructuring team works with a client as if the business and its challenges were their own, crafting tailor-made solutions with entrepreneurial insight and dedication.
Today's business world offers greater complexity and less continuity. Companies have also been diversifying their sources of financing, part of a multiplying number of demands that calls for a more complex needs analysis. Long-term, sustainable models are needed to capitalize on the present and provide the security to weather the volatility and uncertainty of today's environment. Restructuring is no longer a crisis-mode, quick-fix job. It is part of the bigger picture of sustainable success.
That big picture perspective is what we offer in our entrepreneurial restructuring approach. It's a new philosophy, but one that works—we've ranked first in both turnaround and restructuring and implementation skills since 2007. Our foundation rests on three qualities: entrepreneurial, responsible, and tailor-made. By entrepreneurial, we mean looking at the whole business model, how it fits into the market, and finding a firm ground for sustainability. By responsible, we mean partnering up with our clients and approaching the project as if we were invested co-owners in its success, not just acting as side-line critics. And by tailor-made, we mean exactly that—solutions for strategic realignment that are as unique as your business, designed to carve out, fine-tune, and defend competitive advantages with their own inherent strength.
Entrepreneurial Restructuring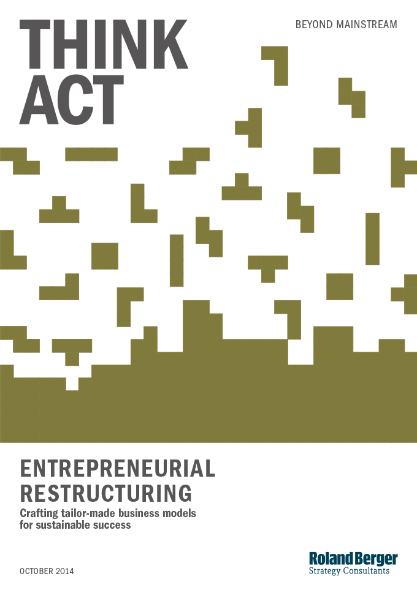 Crafting tailor-made business models for sustainable success
Published May 2016. Available in