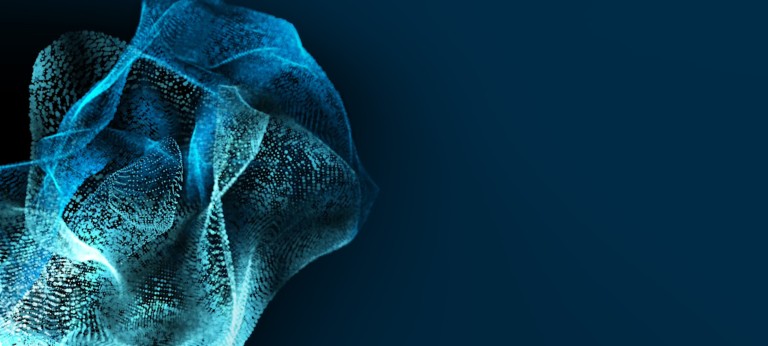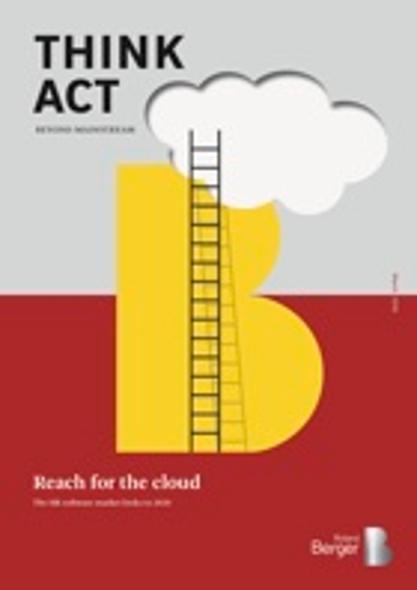 HR Software Market
A cloud-based future
The German HR software market is projected to be worth 1.7 billion euros by 2020—and 86% of this growth will be driven by the transition to cloud-based solutions. Yet, some remain uncertain about a cloud-based future. While some name specific concerns, such as data security, others are simply unaware of the advantages cloud-based solutions offers. To improve understanding and enable vendors and customers alike to make informed decisions, we conducted interviews with over 100 decision makers and HR experts and identified four key features of the HR software market: market size and growth, competitive environment, customer behavior, and market trends.
The HR software market consists of three branches of administrative HR (employee data administration; payroll, compensation and benefits; and workforce management) and four branches of strategic HR (recruiting, performance and talent management, learning and development, and employee collaboration and engagement). The administrative segments tend to show lower growth, but account for a larger share of the market. These customers require highly customizable options and are reluctant to switch vendors, relying on products for 7-10 years. The administrative software market also tends to be highly consolidated, with 65-90% of the market catered to by top players, while strategic HR is significantly less consolidated.
With shorter product life cycles and less initial investment, companies can change strategic HR software with the latest innovations. The on-premise solutions often used in administrative HR are expected to grow little in the coming years, while cloud-based solutions, which can be adopted in all market segments, are projected to grow approximately 13% annually. Much of this growth will be driven by small and medium-sized enterprises. SMEs have less complex company structures and less need for IT harmonization, allowing them to choose best-of-breed providers for a variety of standardized and cloud-based software to fit their own needs as well as those occurring industry-wide.
As HR budgets increase, cost becomes secondary to product, service, and maintenance quality. Customers are also likely to consider ease of implementation; a fully cloud-based solution may not be ideal for an administrative HR segment, but may be ideal for a strategic segment. Data protection also remains a chief concern, as well as where data will be hosted. As advancements continue to be made in these areas, a cloud-based future is becoming more attractive and attainable than ever before.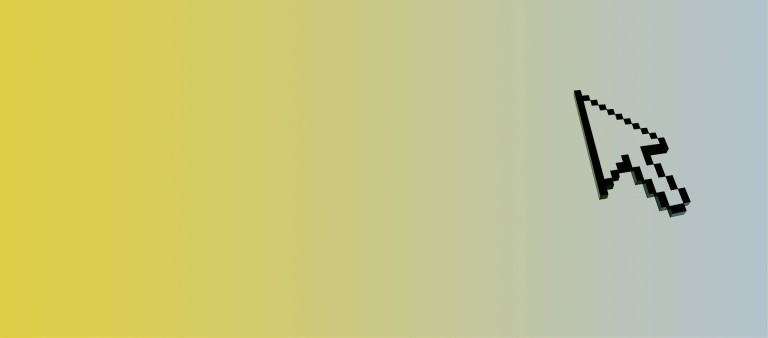 HR Software Market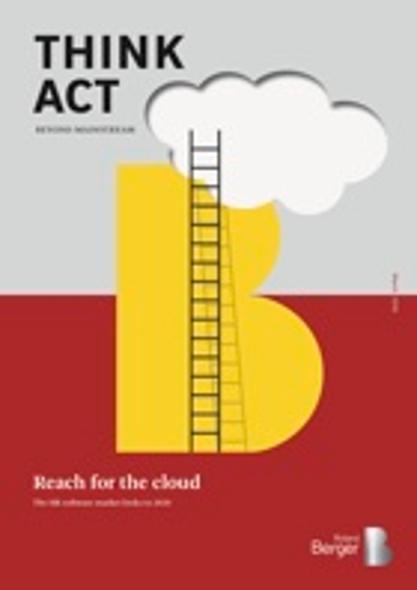 The HR software market looks to 2020
Published March 2016. Available in