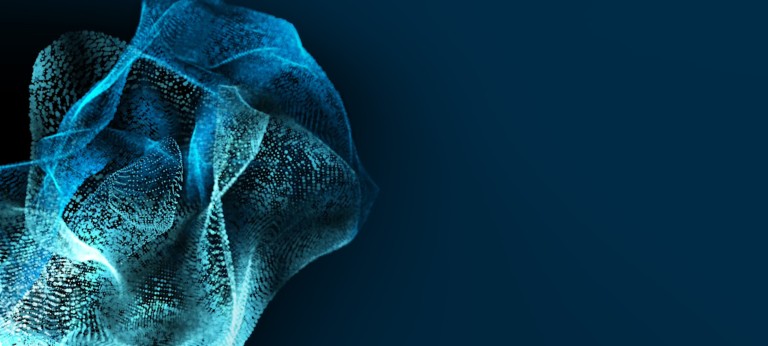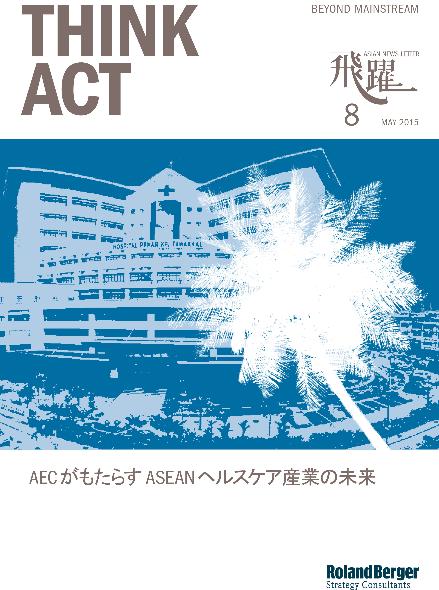 Horizons for the ASEAN Healthcare Industry
This report examines the changes in the healthcare sector projected to occur on the strength of the ASEAN Economic Community (AEC), as well as the nature of business opportunities likely to emerge against that backdrop.
1. "Private hospital groups" to forge the future of ASEAN healthcare
Healthcare advances focused on urban communities are proceeding along the lines of the ASEAN model.
The driver for this city-based concentration is investment by private hospitals with competitive strength in world markets.
Steady increases are seen in the ranks of patients who, hand in hand with economic progress, prefer treatment at private hospitals even when required to pay out of pocket for the services.
2. With all factors considered, "private hospitals are attempting to cover excessive territory"
Moves are afoot to expand regional networking and target a greater range of income groups.
Efforts continue to strengthen specialized services.
Searches for greater competitive strength and profit opportunities by collaborating with businesses surrounding hospitals.
3. Focusing on private hospitals to address the marketplace will bring greater business opportunities into view
Contributions to bolstering competitive strength in core domains.
Realization of greater efficiency in non-core domains, exploration of the status of outsourcing needs. Hiyaku No.8: Horizons for the ASEAN Healthcare Industry Supported by the AEC
Published May 2015. Available in