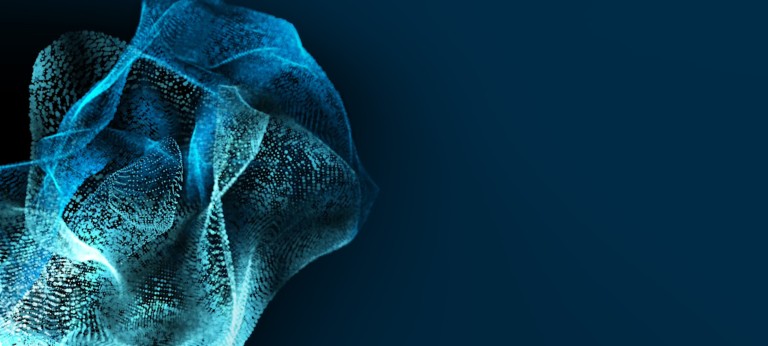 How product development can drive sustainability
Transforming R&D can lead to valuable ESG improvements throughout the value chain
Sustainable product development is a crucial lever for an organization to achieve its ESG goals and thrive in a low-carbon economy. In fact, according to a recent RB survey of global CTOs and R&D executives, 80% consider it to be "very important" for their company's strategy. Yet many companies face a variety of internal and external challenges in this area, from cost pressures and technical barriers to a lack of suitable KPIs. We look at the key ways to overcome these and create a more sustainable approach to product development.
Every department has a role to play in making a company truly sustainable. Yet few are as important as the R&D team. By constantly challenging and defining a company's product specifications, R&D can help set the standard for environmental and social sustainability in procurement, production, distribution, and, crucially, throughout a product's lifecycle and beyond. Issues such as circularity, net zero along the whole supply chain, and human rights are now fundamental for stakeholders across society.
From costs to KPIs: Common roadblocks to sustainability
But as many organizations know, the road to sustainable product development is full of obstacles. Take market demand: interest in sustainable products is rising rapidly but can still lag behind factors like cost and convenience for many consumers, particularly when sustainable solutions are often pricier than traditional ones. In some areas, practical technical solutions to sustainability challenges may simply not yet be available.
Internal roadblocks are also prevalent. Common ones include a lack of ownership for sustainable product development within an organization as well as a lack of awareness for its importance. Clear KPIs have a key role to play here, yet they are often missing. Meanwhile, plenty of organizations still favor factors such as cost, time, and quality when developing products.
Five ways to make R&D more ESG-focused
So, how can organizations overcome these challenges? We believe that by addressing five key areas, R&D decision makers can create products that are more socially and environmentally sustainable throughout the value chain.
Create a wider corporate sustainability vision
Product R&D cannot become sustainable without top-level commitment. Sustainable product development must be closely tied an organization's corporate vision.
Define sustainable business models
Product development must be data driven, considering metrics like emissions and energy efficiency.
Prioritize ESG for products and services
From raw material sourcing to reuse or recycling – products and services need to be socially and environmentally responsible along the entire value chain.
Rethink the product development process
Product development should encourage and enable the creation of sustainable products. This can be achieved either by making incremental changes to the existing process or by rethinking it entirely with sustainability at its core.
Set sustainability ambitions for R&D
Adjust the R&D setup in line with wider corporate sustainability ambitions by considering things like eco-friendly prototyping, greater use of virtual technologies, and employee protocols.
What next?
To learn more about our approach to transforming sustainable product development, download our guide below.
For selected customers, we also offer a free 'power hour' for a short initial discussion on how your business can benefit from a more sustainable approach to product development.
Download the full PDF here
Register now to download the full PDF with key insights, new developments and our recommendations for companies to achieve ESG goals and succeed in a low-carbon economy.