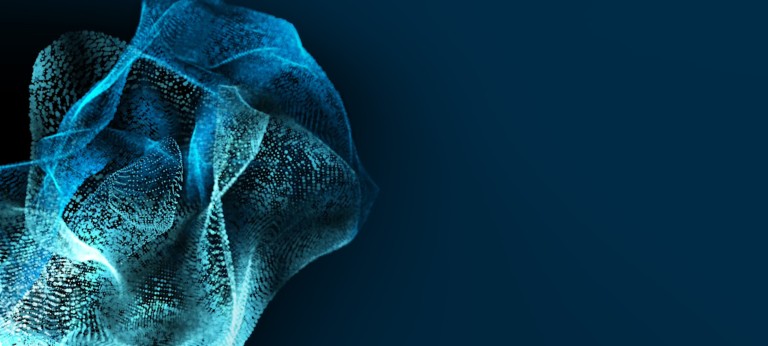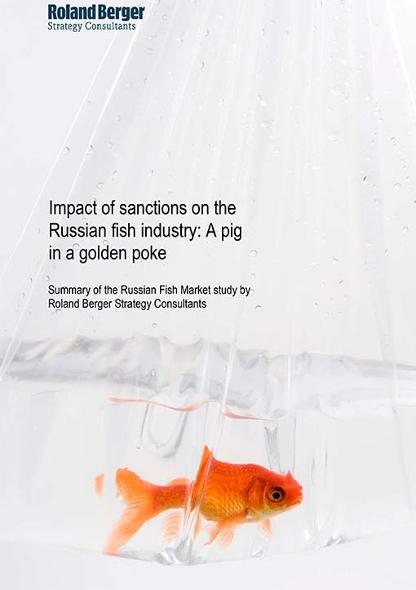 Impact of sanctions on the Russian fishing industry
Roland Berger Strategy Consultants have prepared an executive summary of the Russian fishery industry. The study contains an overview of the domestic and global demand for fishery products as well as an evaluation of the country's resource potential. An important part is devoted to the analysis of present system issues, key strategic directions of business development on the domestic fish market as well as areas of government policy with potential to improve the situation.
Fish import embargo revealed itself as the ultimate test for the Russian fishing industry. The sanctions have been in place for some time now. Issues and conclusions described in Roland Berger study are especially true under the new conditions due to the remaining geopolitical tensions. The study shows that the Russian fishery industry has a huge potential that is not being utilized. Successful long-term development of the Russian fishery industry will depend on consistent and elaborate government policy as well as timely strategic decisions by the market players. Impact of sanctions on the Russian fishing industry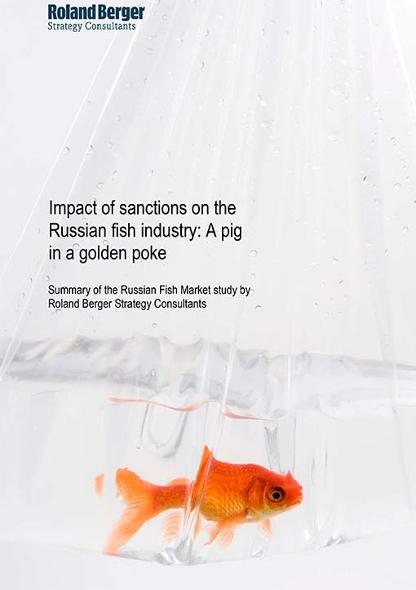 A pig in a golden poke
Published December 2014. Available in