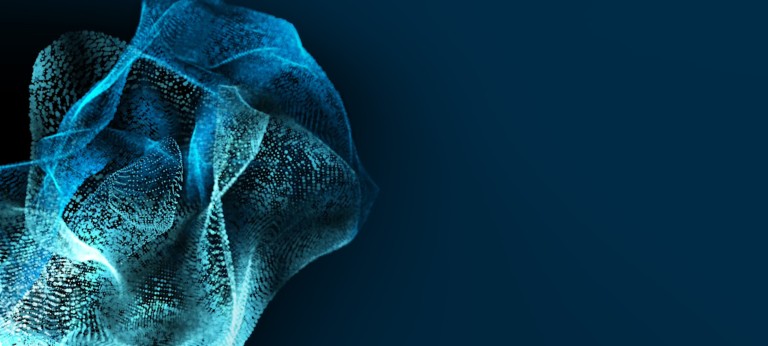 Insurers need partners to leverage IoT in homes
The time is right to enter a rapidly growing market
How do you get the chance to build customer loyalty, conduct your own business with more insight and develop revenue streams outside your core business all in one go?
If you're an insurer looking at the market for the Internet of Things (IoT) in the home, you partner with integrators who are expected to take a lion's share of this growing market. According to recent research supported by Roland Berger, the leaders in the market for IoT in the home will be integrators, such as security companies. These companies have the ability to deliver services in-house, as well as to install and maintain the devices that make smart services possible.
Partnerships are key
So far, insurance companies have not yet been able to extract business value from the innovation and research going on in the market. But we believe the bounty will be rich for those insurers that manage to partner with the right integrators. Market growth acceleration for IoT in the home could lead to a growth rate of roughly 22 percent per year in continental Western Europe through 2022.
Multiple players are positioning themselves in the market for IoT in the home besides insurance companies. These include product developers, software companies, security providers, utilities, and telecom and assistance companies.
For insurance companies, partnerships with integrators may be the smart way to take part in this growing market, since they can't deliver instalment and repair services on their own to the home. But insurers do have something integrators want and need: They are in the business of protecting property and people, and they are well-positioned with the customer during key moments of the customer's life.
It's important to note that the IoT market is typically structured around two main go-to-market models: IoT as a product and IoT as a service. We expect IoT as a service to become the dominant model and represent the main growth opportunity for insurers.
Some examples are IoT-based security solutions, such as those that provide surveillance, detection and intrusion alerts with connected cameras and alarms. Or, in the care and wellness area, insurers can take part in the industry with solutions that help senior citizens if they fall or use sensors to remind people to take their medicine. Finally, solutions that provide comfort are also an application of interest for insurers. These include smart washing machines, automated garden watering or power and heating controls.
Opportunities for insurers
All in all, we believe IoT in the home is ready for take-off. After conducting interviews with nearly 20 insurers, mostly in France, Germany, Belgium, Netherlands, Spain, Italy and Switzerland, we identified three areas of opportunity for insurers:
Enriched customer experience and higher customer loyalty
Insurance companies have the chance to interact with their customers in ways beyond traditional underwriting and claims interactions by helping their customers prevent problems, such as leaks or the abnormal use of utilities. They can also advice, for instance on security measures to take at home. In doing so, insurers will be an integral part of the ecosystem that provides these services which can result in higher customer loyalty.
Customized pricing and risk management
IoT enables more personalized underwriting because insurers have access to more data, which helps them better understand risk factors and behaviors. The data can also lead to lower claims costs because claims will be less frequent and severe. In general, we observe that customers seem more willing to transmit their data if it improves service or lowers prices.
New revenue streams
For insurers, IoT is also a valuable opportunity to develop non-insurance revenue streams. In continental Western Europe, IoT in the home is still a small market with approximately 2.5 billion euros in revenues and a penetration rate of less than 2 percent. However, as mentioned earlier, market growth through 2022 is expected to reach up to 22 percent per year, totaling 6.8 billion euros.
Next steps for insurers
This all begs the question of what insurers need to do to take part of this growth? To reap the benefits, insurers should take multiple steps simultaneously:
Set up a clear differentiating modular offer and adapt sales forces
On the sales and marketing side of their business, insurers will need to develop modular offers for integrators. They should be tailored to specific client segments and allow the insurer to have more touchpoints with the end customer. The challenge will be to adapt and equip the existing distribution channels, such as agents and brokers, to sell the offer, for instance with new incentive schemes and sales tools.
Partner with integrators with the best technology solutions
As we recommended at the start, we see strong partnerships with integrators as a way for insurance companies to succeed in the distribution of their products. To best understand which integrators are poised to succeed, insurers need to identify those who have the best smart technologies, the best delivery capabilities and those who can offer multi-functional IoT solutions.