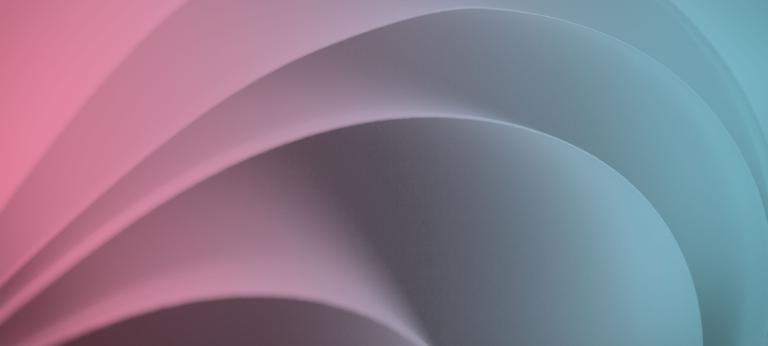 Interview: "Traditional Procurement, in many cases, will not survive"
Interview transcript – Detlef Schultz, Vodafone
Detlef Schultz, Chairman of the Board of Directors at Vodafone Procurement Company, discusses industry trends, how procurement is changing and why category managers need to embrace artificial intelligence. Here's the transcript of our video interview:
"I see two major trends happening in the telco industry over the next ten years. Trend number one is the ongoing balancing of content and transport. Who delivers the content? Who transports the content? The second major trend, and that's clearly a mega trend, is the Internet of Things. Here, we talk about the connected home, the connected car, connected health, connected cities, etc. That is clearly a trend in the telco industry which will change the world.
There are different ways to master those challenges. In the first example I mentioned, the ongoing balancing between transport and content, you see some telco operators going after content. The example is AT&T acquiring Time Warner. Think of Verizon going after Yahoo. Other companies are focusing on becoming the perfect transport vehicle and providing a super network with no holds whatsoever and zero latency."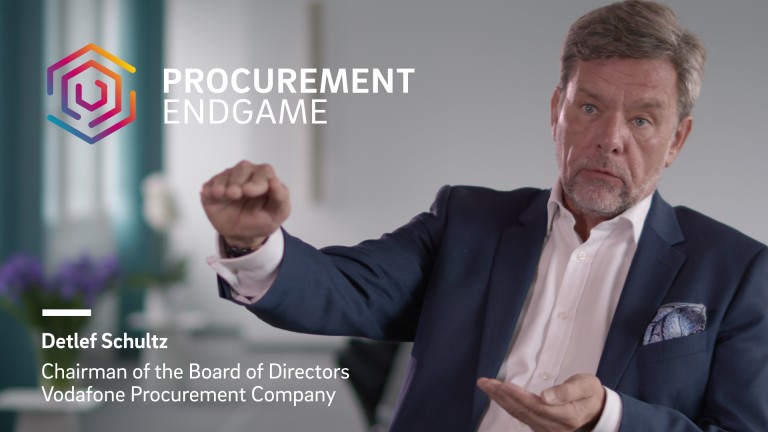 Procurement needs to embrace data
"On the procurement side, I think there is one big trend happening. That's the digitalization of procurement. In my opinion, the traditional procurement as we see today, in many, many cases, unfortunately, will not survive. You have to make up your mind whether you want to become a business insight and business foresight deliverer to your company, to your business partners, and with that, deliver value add, or whether you want to stay in the traditional camp and run the risk that automation will take over a lot of the activities you are doing today, and your business partners are doing the jobs themselves.
I think procurement is challenged in so far that we have to change from what we did in the past to what we need to do in the future. To master those changes, first and foremost, we have to build complementary teams. People we haven't had in the teams before. Think of data analysts, data scientists. With all the data analytics, big data coming your way, you need to understand what data is important. Ginni Rometty, the CEO of IBM, said, 'Data will be the raw material of the future.' That is true. However, if you don't know what to look for, data is worthless. Therefore, we need data scientists.
Secondly, I think the role of HR in collaboration with procurement will be a different one, because in the future, you will have less full-time employees. You will have expertise centers, centers of competence where you pull in certain expertise for certain projects. Then, they move on and do something different again. In that regard, I believe that procurement will change dramatically for the better. But we have to be prepared for the future challenges."
The role of artificial intelligence
"I believe that artificial intelligence will be fundamental in the future world of procurement. Think of what I said earlier. Business insight and business foresight is the value add you will deliver to your company. In order to do so, you most likely will have a category management in your company. If you do category management, it's of utmost importance to get the information which is really relevant and to free up the category managers from day-to-day routines so that they really can focus on the strategy and with that, create a competitive advantage for your company.
Artificial intelligence will help the category managers grasp the information they need to do their job. To do the research across social networks, across the internet, across anything which has been written or spoken, across patent filings to see which companies are most innovative, etc. I see artificial intelligence to a large degree in information providing. But you also could use artificial intelligence as negotiation support. Game theory, for instance, can be played through with artificial intelligence and then you'll see what's happening there.
Besides artificial intelligence, clearly, we talk about robotic process automation. Your entire P2P process must be automated to the highest degree possible. Then data analytics, we touched on that already, in connection with artificial intelligence. And lastly, blockchain will play a role in the future. Predominantly in logistics but also for smart contracting, for instance, you will use blockchain as well."