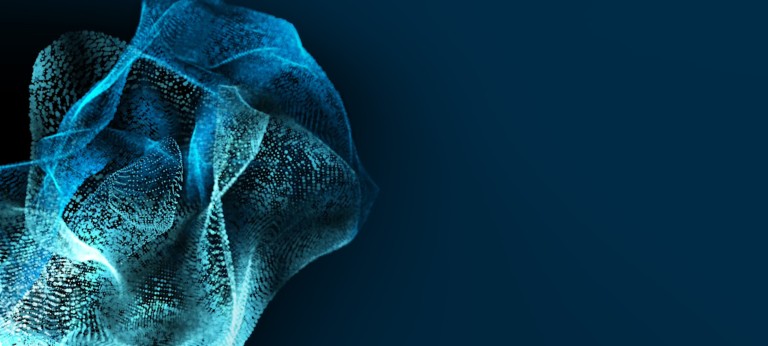 Interview with Bernd Leukert
Interview
"We want to be the 'Intel Inside' of the digital economy."
Bernd Leukert, Product Chief at SAP, about the future of his business, and the significance of having German roots in the global cloud business.
What can we expect to see from SAP in the area of service?
Bernd Leukert: Two points. First, we're making all SAP's core business processes available as digital services. But we're going further than that. The other thing is that we plan to provide software that will support the new business models that are made possible by digitization. And I use the word "support" intentionally: We don't plan to take over the business models. We want to be the "Intel Inside" of the digital economy.
Is there any alternative for SAP?
We could have become to the industry what Google is for consumers. That would have put us in direct competition with our clients. But we decided against it. We want to function as an enabler for all our clients, providing them with a digital platform and building services through co-innovation.
And the second point?
We are active in 25 different industries and we want to enable our clients to offer digital services across all industries. I never get tired of telling automobile manufacturers that although they can "only" offer mobility as a service, they have a tremendous opportunity: Their customers own the vehicle, in other words the platform. They can offer a whole host of other mobility services via that platform through digital access.
In the age of Industrie 4.0 it seems like everyone should be offering their own platform. Other companies also want to be the enablers for digital business models. How many platforms can there be?
I have a strong opinion about that, one that not every company agrees with.
That's what we thought.
I look them straight in the eyes and ask them what they want their company's core competence to be going forward. If they want to compete with SAP, Microsoft and IBM, that's their prerogative. We don't plan to start producing lawn mowers or refrigerators – although we could, and indeed some IT companies are actually doing this, such as Google and Apple with their cars. I believe that companies that do not look for a strong IT partner will fail sooner or later.
Firms that work with you don't need to worry that you will monetize their data again elsewhere?
No. We give our clients a written guarantee of that. The European General Data Protection Regulation with its right to data protection and privacy will ensure that other corporations do the same in the future. Any company that breaks the rules will have to pay 4 percent of its annual revenues as a fine, so if they do it 25 times that's all their revenues gone for the year. We've always supported these ethical principles.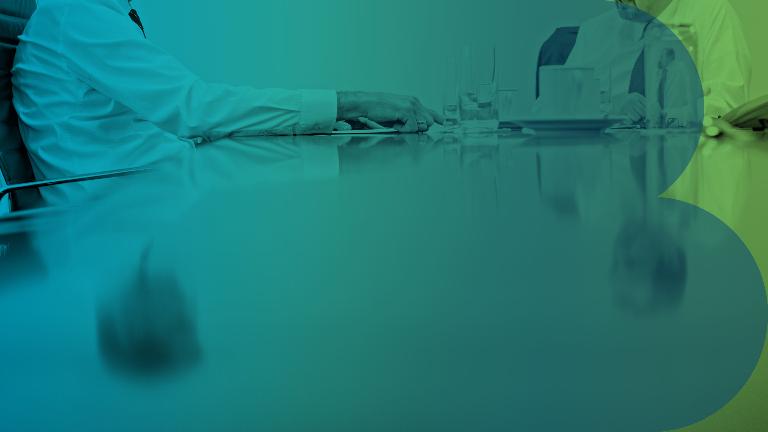 " We want to be the firm that networks industries and services. "
Bernd Leukert, Product Chief at SAP
Data security, data protection … Do your clients still see you as a German company or as a multinational corporation?
We are a global company with our head office in Germany. Our company is committed to the moral principles of the Western world and respects – and indeed goes beyond – the requirements of both German and European data protection regulations.
Is it sometimes useful to position yourself as a European company, as people still have reservations about giving their data to the cloud?
Yes, there's no secret about that. It's not just about technology, it's about trust. For more than 40 years we have had access to our clients' data and intellectual property. And we have never misused it. That's something I'd like to stress. This is something that is highly valued in digitization. In my discussions with decision-makers, security and trust are always among the top-three discussion points. So, having our head office in Germany and having the ethical roots of a German firm gives us clear advantages.
Curious about cultural change at SAP, Industrie 4.0 in Europe – and hypoglycemic Japanese bus drivers? Read the full text of this interview with Bernd Leukert in in our topical magazine COO Insights on Industrie 4.0