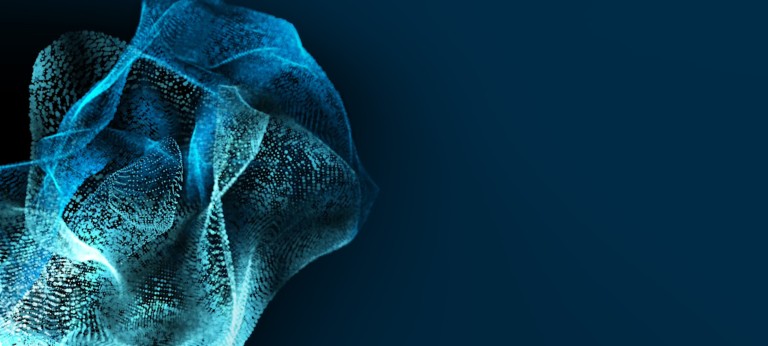 New insolvency regime in Germany?
German lawmakers are confronted with requests from the EU to adapt the current insolvency regime. The objective is to create a pre-insolvency moderation, mainly focusing on financial aspects and giving companies a chance to restructure without the stigma and inconveniences of a classic insolvency. Initially, the "scheme of arrangement" in the UK served as a blueprint for the discussion.
Germany is expecting first concrete input from the EU towards the end of October. Nevertheless restructuring experts have already positioned themselves vis-à-vis politicians in order to highlight important aspects. The 15th Annual Banking Symposium, held in Berlin last week, was a chance for Sascha Haghani, Managing Partner Roland Berger Germany, to discuss the matter with experts from banks and politics, as well as lawyers and insolvency administrators.
They formulated some basic expectations:
The process shall be swift, yet determined in time, form and prerequisites.
It shall be free of the insolvency stigma.
Misuse and false incentives to shed off debt in an easy way shall be avoided.
It must not just cover the financial aspects but find ways to not ignore possible operational causes for the crisis.
If it fails it must lead to a regular insolvency.
Minority creditors have to be protected, yet majority decisions (75%) shall be possible.
Support in that phase has to be protected in a possible later insolvency.
The discussion will remain intense and the new regulations will certainly affect the current roles in the restructuring scene. Coordination and stakeholder management will become even more important.
If you want to know more, please read Restructuring in uncertain times
Photo credits Jasmina007 / iStockphoto; PeopleImages / iStockphoto