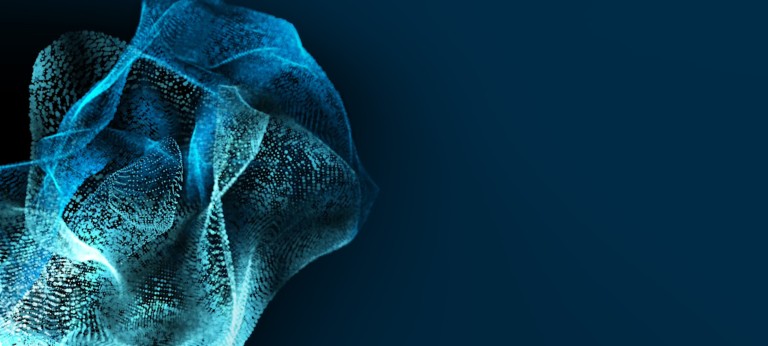 On the cusp of disruption
The automotive industry is undergoing profound change.
If Uber is projecting business worth USD 1 billion in San Francisco alone, this will not just impact taxi players, but car rentals, car sharing, leasing players, OEMs, and suppliers. Recently, logistics company DHL brought together representatives from major automotive companies for its Automotive Supply Chain Innovation Conference in downtown Detroit. Our colleague Tom Wendt talked about the coming industry disruption and its implications for incumbent players. Other speakers included Jeff Owens, CTO of Delphi Automotive, and Gene Seroka, Executive Director of the Port of Los Angeles, the busiest port in the United States.
Uber is not the only disruptor.
Tom's speech 'Automotive 4.0,' as it is has been titled by the Roland Berger Automotive Competency Center, is the next evolutionary step-change for the industry. Advancements in automated driving, vehicle connectivity and shared mobility will fundamentally change the face of personal mobility.
Uber is not the only disruptor emerging from Silicon Valley. A self-driving Google car will commence testing on public roads this summer, self-driving trucks become a reality, and Apple is rumored to be working on an electric car. We will increasingly see the convergence of the automotive and technology industries. Already we see that consumers today would rather trust a self-driving car made by technology giants over those made by auto makers.
In order to weather the coming disruption, new business models must evolve as OEM purchasing decisions increasingly bypass the traditional supplier role as integrator. Incumbents also need to become more agile to better compete with the shorter development cycles and light asset footprints of their new competitors from the technology industry.
Finally, as requirements change, automotive companies must find ways to quickly fill resulting talent, technology and competency gaps. In this context, strategic tools such as corporate venturing will be crucial for innovating at the pace of the new competition.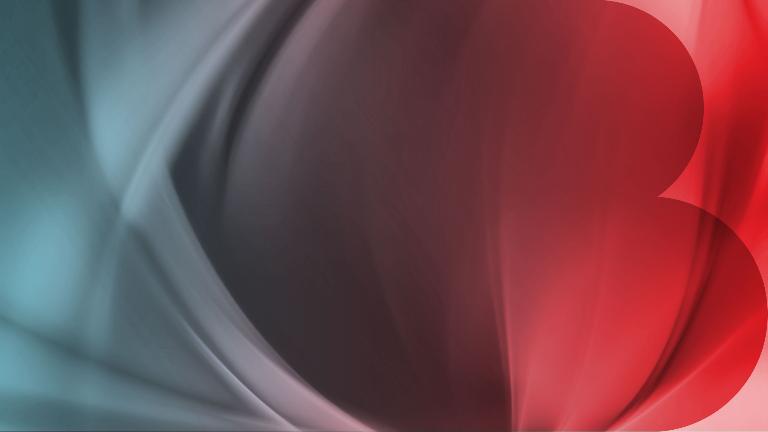 The amount of addressable content, automated driving will provide by 2030
Why many companies won't survive as they are today.
There are still bright spots for the automotive industry, however. In a previous study, Roland Berger has estimated that automated driving will provide USD 40-60 bn of addressable content by 2030, including both hardware and software.
Furthermore, traditional automotive companies possess certain advantages over new entrants, such as strategic relationships with customers/suppliers and experience meeting the high quality standards of the industry. All is not lost, quite yet. Technology players are still learning what it means to be 'automotive grade.' But the future looks much different, and many companies won't survive as they are today.