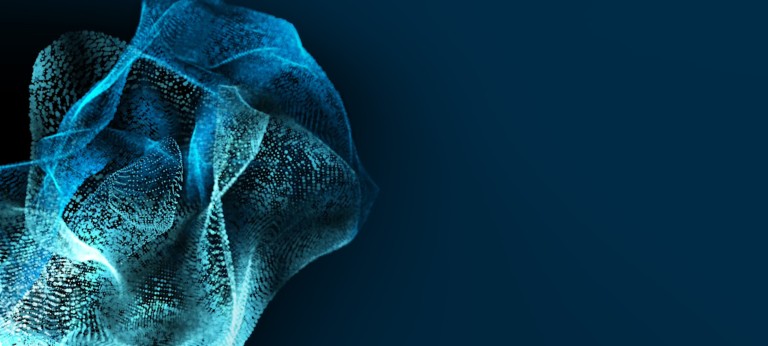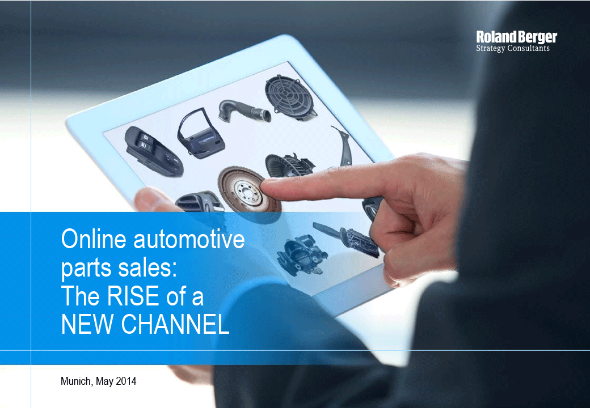 Online automotive parts sales: The rise of a new channel
The auto parts market goes digital
Today, 16% of all purchases are already made online—and that number is on the rise. The same holds true for sales of spare automotive parts and vehicle services. In 2013, the German market for spare automotive parts was worth about EUR 15 billion. Of that, 11%—approx. EUR 1.6 billion—was generated via the internet. Our study into the online sale of automotive parts reveals that this already substantial figure is expected to rapidly expand in coming years.
Philipp Grosse Kleimann, a Partner at Roland Berger, predicts that "by 2025, we expect online sales to account for 20% of the automotive spare parts market. That would correspond to a sales volume of EUR 3.6 billion." For online dealers, this development opens up significant business potential. In order to effectively tap into the market, however, they need to develop a high degree of brand recognition and tailor their product and service offerings precisely to customer demands. At the moment, more than 60% of spare parts available online are sold to end customers and 30% to repair shops. Price is first and foremost among decisive purchase criteria, followed by ease of installation and availability.
Not all spare parts are suitable for sale online to every customer group. As traditional business increasingly shifts toward online retailing, new business models will emerge, such as networks that offer products and services according to a modular principle. This means, for instance, that when customers are shopping online, they can either choose to order a part from the dealer or also set up an appointment with a repair shop at the same time, or that customers could also purchase additional insurance to protect themselves against possible damages. "Market players such as automotive manufacturers, service providers, wholesalers, and repair shops have to respond to this new trend early on and find the right online strategy for themselves," advises Philipp Grosse Kleimann. "In doing so, it is especially important to ensure that customers, products, and sales channels fit together."

Online automotive parts sales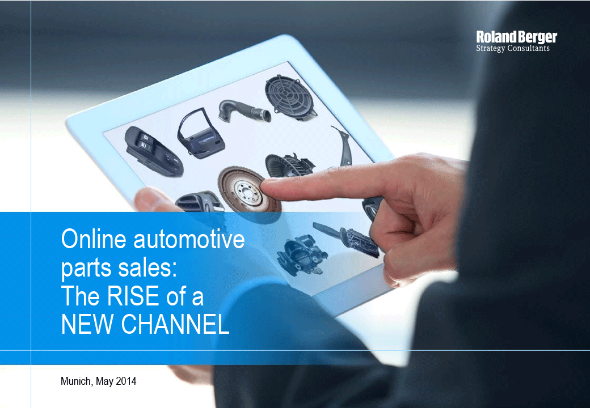 The rise of a new channel
Published May 2014. Available in