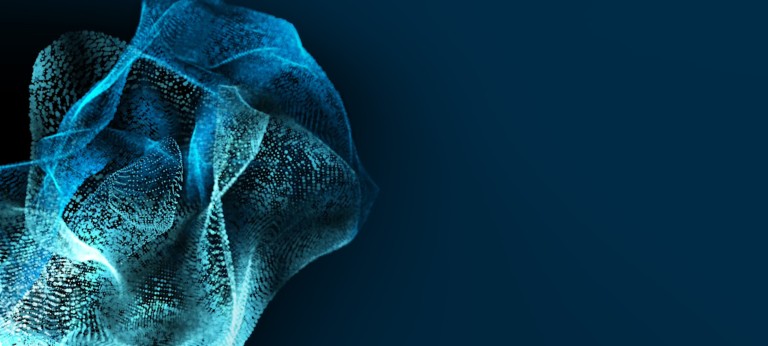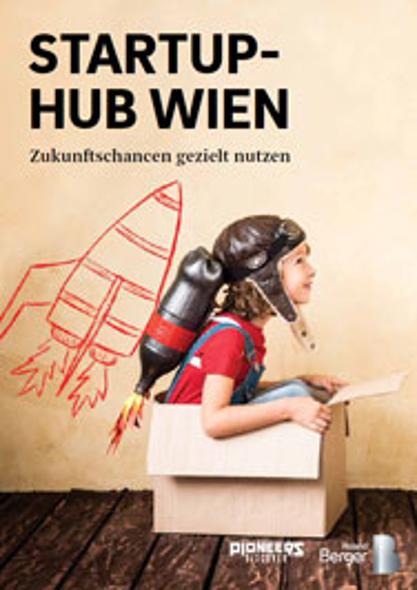 Startup Hub Vienna
A home for innovation
In the new startup economy, an old adage rings true: the only constant is change. In this 2016 report, we join Pioneers in examining the current business climate in Vienna, delving into the latest research, global best-practice examples, and interviewing over 50 local experts to offer a comprehensive overview for startups interested in making Vienna their new home. Entrepreneurial experts know that to achieve success in the startup scene, strong local support is a must—and, from private investors to media coverage, Vienna has created a unique landscape for collaboration with new ventures.
The IMF predicts a 1.2 percent growth in the Austrian economy, and through their offerings of low-interest loans, grants, and implementation assistance, Vienna is equipped to become an active advocate in the startup industry. By examining every stage of the cycle, from pre-seeding to maturity, in-depth plans have been set into motion for both new platforms and serial entrepreneurs. And we've found that Vienna has more to offer than just structural support: quality of life in Vienna has achieved a first place ranking seven times in Mercer's Western European Cities Top Quality of Living. Not only does Vienna draw a skilled international workforce, it also offers a constant inflow of new local talent due to its excellent training and educational programs.
Over the last 25 years, Vienna has matured as a city of enterprise, offering more structure, financial support, and actively working with new businesses to continuously improve their startup ecosystem. Austria is a European leader in training, innovation, and productivity, and by applying these traits to the startup industry, Vienna has positioned itself as the ideal location for new success stories. With over 300 startups currently in diverse stages of growth across seven sectors, this report reviews specific case studies ranging from Lifestyle & Entertainment to Materials & Manufacturing, offering you real world growth strategies for making Vienna your new hub.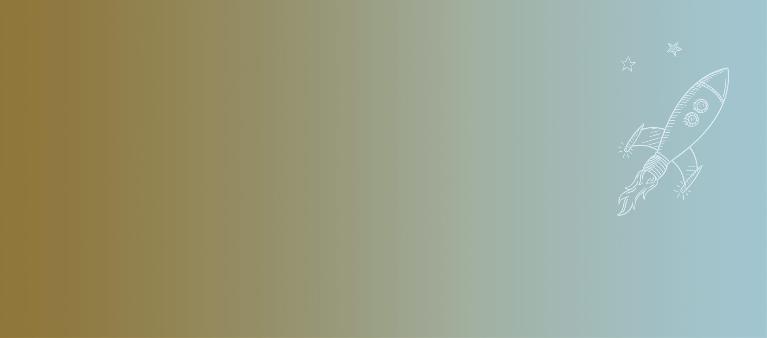 Startup-Hub Vienna
How to precisely utilize chances for the future
Published June 2016. Available in
Photo credits BraunS, iStockphoto; michelangelus, iStockphoto; mushroomstore / iStockphoto