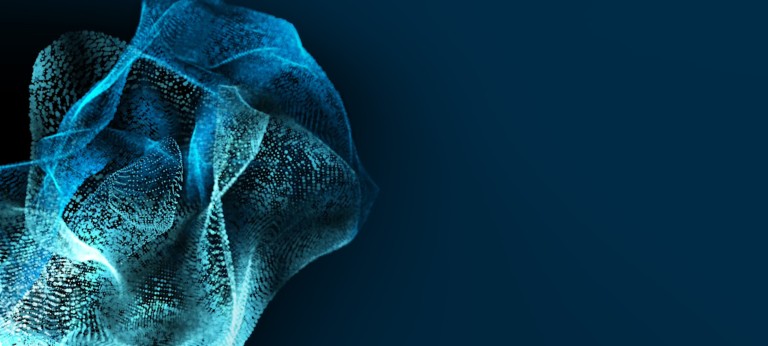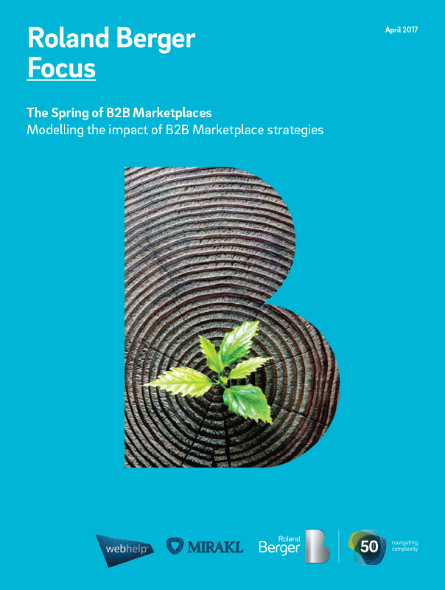 The Spring of B2B Marketplaces
Capitalizing on their asset light model, marketplaces have contributed heavily to the latest developments in e-commerce and now cover a whole range of services. Although less mature than B2C, the development of B2B marketplaces is seeing positive momentum, with many players launching new initiatives in 2017. Despite initial hesitations, market participants have now come to two important realizations. Firstly, global marketplaces constitute real potential competitors for B2B legacy players, and secondly, the marketplace model is being favored by increasingly reliable technology and digital maturity.
Which strategy should legacy players and startups follow in order to leverage the marketplace potential? Based on an in-depth review of multiple B2B marketplace initiatives, four main strategies emerge:
Long-tail growth
Defensive one-stop shop
Distribution channel extension
Business model transformation
Each strategy involves specific underlying ambitions, key success factors, challenges and significant differences in terms of benefits – thus helping to identify a winning strategy in a given sector. B2B marketplace development, pushed primarily by startups and legacy players, brings a strong level of disruption and multiple opportunities. In a winner takes all model, time to market is of upmost importance.
Register here to download the full study and to get contacted by an expert.