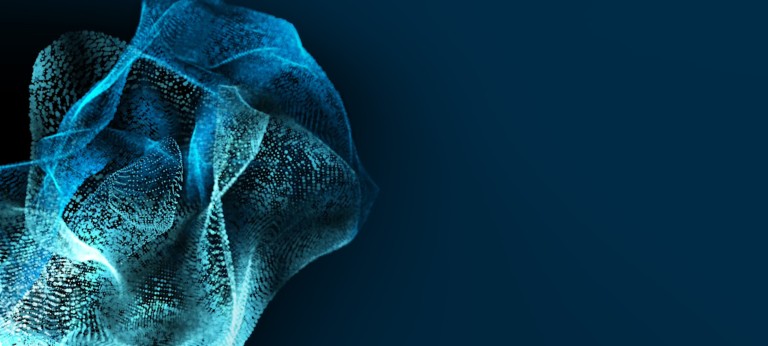 The challenge for EPCs: Short-term fossils, long-term sustainability
New Roland Berger report on renewed demand for fossil energy amid long-term calls for sustainability put engineering, procurement, and construction contractors in a tight spot
With changing consumer interest in green energy, previously low oil prices, and recent recession, engineering, procurement, and construction (EPC) companies have faced significant turbulence over the last several years. Consequently, these companies have largely underperformed in financial markets.
But given recent energy shortages and record oil prices, the demand and fortunes for EPC companies has suddenly changed. Although there are many new investment opportunities, many market experts say the industry is underfunded. In other words, EPC companies have an immediate growth problem.
They also have a long-term problem. This is especially true when balancing short-term demand for affordable fossil energy against long-term calls for more environmentally friendly energy, according to our new report on The thorny path to energy transition: Why EPC companies need to reposition themselves.
In short, as the world transitions to new power sources (and temporarily back to old ones) the promise of EPC companies must change. To secure their futures, EPC companies must acquire new capabilities, new human capital, and increasingly develop sustainable projects, without cannibalizing ongoing demand for their fossil expertise.
Changing Market Shares
As oil prices and energy shortages reached a fever pitch in 2022, the demand for affordable, conventional, and most importantly immediate energy quickly spiked. After a two-year downturn, this suddenly reversed the fortunes of EPC companies that had previously struggled and laid off large portions of their workforce during the pandemic.
Within the next two years, however, the industry is expected to reach pre-pandemic CAPEX highs of over $700 billion euros. This is largely due to current market conditions and high demand for gas and oil energy to make up for shortages that are especially acute in Europe.
Consequently, this has delayed several strategic developments involving green energy. As one executive put it, "Pressure on commodity prices has pushed a number of pre-COVID prospects further into the future – such as offshore wind, carbon capture, and hydrogen – and will require further adjustment to our business model." In other words, many EPCs are rightfully taking the lucrative opportunity to help overcome energy shortages with traditional oil, gas, and nuclear projects.
But as industry forecasts clearly show, renewables will continue the lionshare of investment moving forward well into 2040.
Meeting Both Sides
Take advantage of current market conditions but plan for a changed future. That's what EPCs companies are currently being asked to do. That creates a seismic shift in terms of priorities, capabilities, skills, and regulatory commitments. For EPCs, what's the best way forward?
In our view, the focus is three-fold: 1) meet growing demand in traditional markets; 2) develop capabilities in new, more sustainable markets; and 3) secure necessary resources to do both simultaneously. This is especially tricky as EPCs lost significant access to funding and human capital in recent years. To some this could be viewed as keeping one eye in the past while turning the other toward the future. Easier said than done.
But with the right strategic focus and renewed capability, we believe EPCs can successfully complete this challenging but opportune transition to the future. To attract talent, investors, and partners, EPCs must rewrite their brand narrative to support current energy demands and long-term sustainability.
For more information, including three action plans for EPCs, please read The thorny path to energy transition: Why EPC companies need to reposition themselves. For specific questions related to your business, please contact.
Request the full PDF here
Register now to download the full publication on the thorny path to energy transition and why EPCs need to reposition themselves.