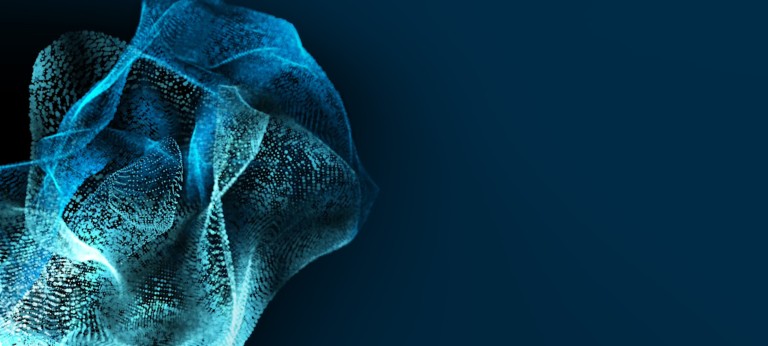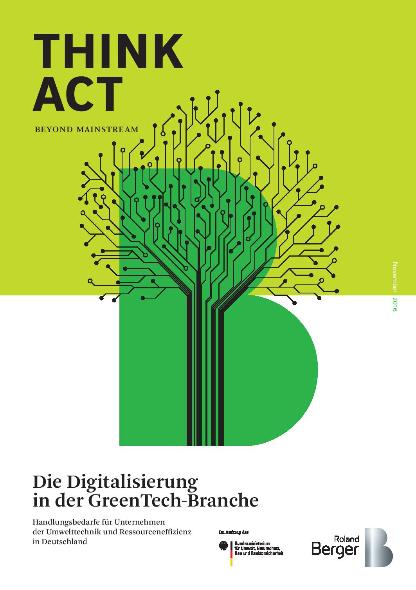 The digitization of Environmental Technology
Digitization is increasing its presence in environmental technology and Germany has cause to celebrate. The German GreenTech industry is already highly technologically developed and seeing strong growth. Further advancements are more likely to be driven by linking components to system solutions, rather than by individual innovations. This publication aims to contribute further to the discussion about the effects of digitization on leading markets in the environmental technology industry, as well as its impact on resource efficiency and key stakeholders. We also take a look at the ecological and economical potential arising.
The ecological effect of digitization through innovation will be seen, for example, in a reduction of carbon dioxide emissions. In the five digital systems – "Connected urban mobility", "Connected energy", "Smart grid", "Building information network, and "Industry 4.0", a reduction of CO₂ emissions by 32 million tons could be seen by 2025.
The economic potential of digitization is impressive. The demand for environmental technology and resource efficiency products, processes and services will grow as digital systems develop. Our calculations forecast market growth of more than 20 billion euro by 2025 as a result of digitization. This corresponds to an additional market volume of three percent in 2025.
However, it is already obvious there will be winners and losers in the digital transformation. For this reason companies need to act fast, in order to meet digitization head on. Digital transformation exacerbates time constraints – the first step is an investigation of "digital readiness". Many companies in this industry are typically SMEs, i.e. small and medium enterprises. To what extent are they for digital transformation?
Many are still standing at the beginning of the digital revolution. To grasp their chance and resist being left behind in analogue no-man's land, players in the GreenTech industry in Germany need to overcome five challenges. These are discussed in-depth in this publication. It is about digital business models, not about mastering digital technologies. In short - the existence of your company is at stake.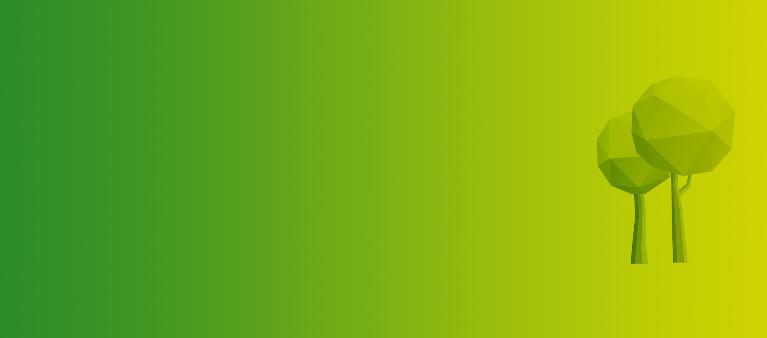 The digitization of Environmental Technology
Published November 2016. Available in